Working at Encore
Since 1937, Encore has been connecting and inspiring people around the globe with impactful meeting and event experiences. Working closely with our customers, Encore's talented professionals deliver strategic planning, creative production, advanced technology and staging services for meetings and events of all sizes – always with an unwavering focus on our customers.
What's it like to be a part of the Encore team? When you're helping create unique event solutions for customers around the world, each day is filled with new and exciting challenges. It could be anything from full-production product launches to presidential speeches to annual corporate conventions. And every step of the way, you're surrounded by talented people who have your back – artistic visionaries, meticulous managers and technical wizards. The opportunities here – and the cutting-edge technology at your fingertips – make going to work inspiring.
Explore all of the ways that we focus on you.
We've worked hard to create a company and a culture that's truly in support of our people, their careers and their life. One that's filled with opportunities to grow, advance and thrive. We call it our focus on you. And it makes all the difference. Discover how our entire organization is invested in your future and your success. Follow #EncoreFocusOnYou on social media.
Take your career anywhere
in the world.
Our global footprint, combined with the diverse talents of our people around the world, allows us to produce inspiring events. Approximately 1.7 million in-person, virtual and hybrid events are produced annually. Join our growing global team and explore opportunities in more than 20 countries across North America, Europe, United Arab Emirates, Australia and Asia. Discover why we're a leading global provider of event production services and help us turn ordinary meetings into extraordinary experiences.
Expand your potential.
At Encore we invest in our team with unmatched training and career development within functions such as Creative Services, Sales, Rigging, IT, Finance, Marketing, HR, Product Management and more. No matter where you begin at Encore, you'll find so many ways to grow personally and professionally, advancing your career.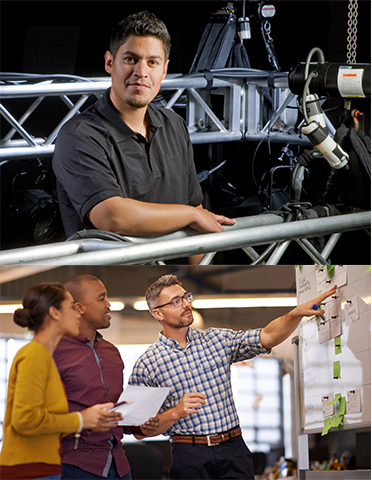 Encore helped me understand how important it is for me to be the right fit for the team, just as much as the team should fit me. It's not only about who you work with every day, but also the company as a whole.

Early Career Development Programs
Encore is always looking for talented people who are passionate about creating memorable experiences that inspire change. Find out how you can jump-start your career in our dynamic industry.
Learn More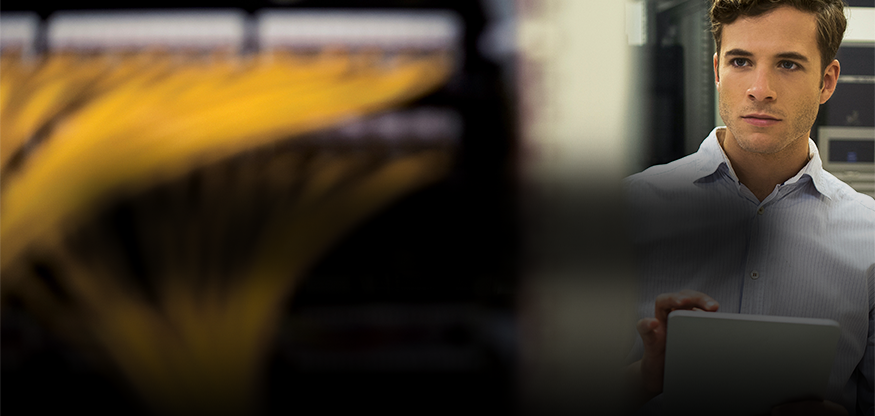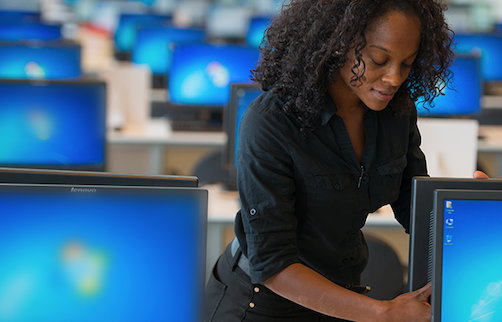 Sign Up For Job Alerts
Stay connected and receive the latest career opportunities at Encore.