Early Career
Encore consistently seeks students interested in a career in the live events industry. Whether your interest is in operations, sales, technology, creative or corporate positions we offer the opportunities and career paths that will enable you to leverage your education and experience. After being hired into the company, Encore offers structured role based training that includes on-demand tutorials, practical assignments and classroom training that will build the foundation for career growth and development.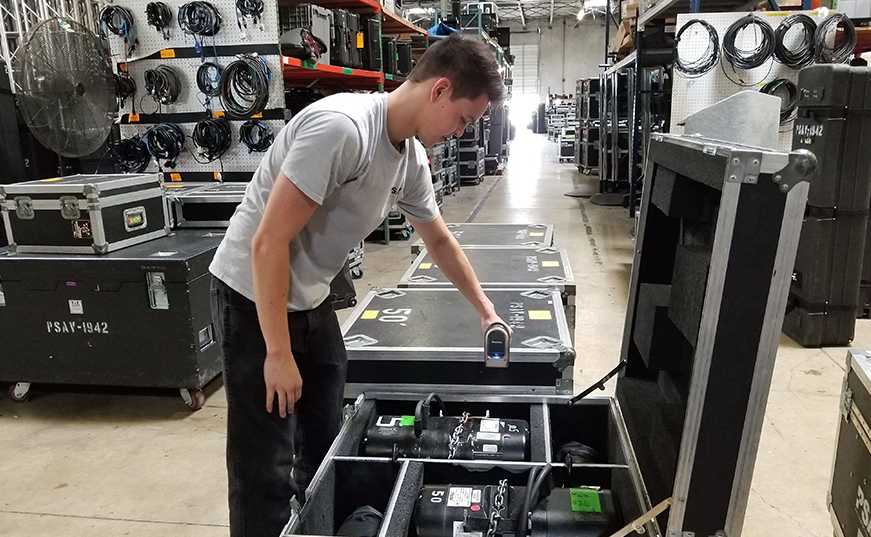 Internships
Event Technology
Encore offers many unique, hands-on experiences. Field-based internships are typically offered throughout the year based at our partnering hotels and resorts. In this internship, you will immerse yourself in event production utilizing our audio-visual technology and learn how we bring our client's events to life. The experience includes side by side learning, mentorship and training in a hands-on environment alongside seasoned industry leaders while getting exposure to career opportunities in operations, technology and sales. Upon completion of the internship, previous interns have continued their careers with Encore in operations, technical and sales roles.
Corporate
Encore offers summer internships at our corporate office in several functions listed below:
Finance
Human Resources
Information Technology
Marketing & Communication
Operations
Sales
In these internships you will learn about how your program supports our company's core values and objectives, all while gaining great hands-on experience to support your future growth.
Graduating Students
Are you a recent or upcoming college graduate with a bachelor's degree in communications, business, hospitality, management or related field, who is highly motivated and passionate about a career in event services? Do you have exceptional communication and problem-solving skills and are willing to relocate? If the answer is yes to all of these questions, then joining Encore could give you the fulfilling career you have been seeking. Encore offers two field-based entry level opportunities in the areas of Sales and Operations. A recent or upcoming graduate can be hired directly into entry level sales or operations.
Whether you are hired into a sales or operations position or into the National College Leadership Program, a new hire will have direct access to customers, work in a fast paced environment and have access to world class training programs.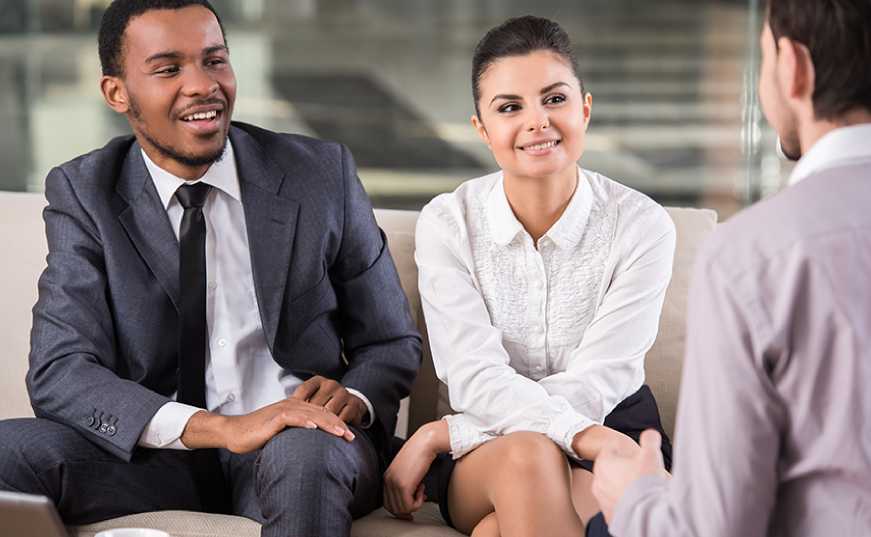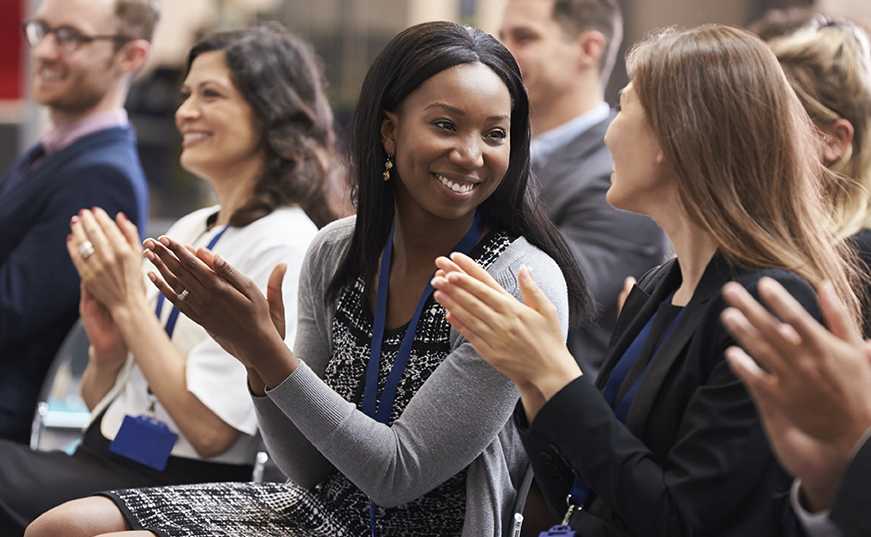 National College Leadership Program
Launch your career with the chance to join us in a management leadership role. Upon successful completion of the rotational training program, designed with a mix of on-the-job learning experiences, classroom-based training, and on demand training, individuals will be prepared for immediate placement into Operations leadership roles within our nationwide network of luxury hotel and conference center properties. This program requires the willingness to relocate upon completing the training program and the candidate will be placed.
Women in Audio Visual Events (WAVE)
WAVE is an initiative that focuses on generating career opportunities for women in the audio visual event production industry. Encore has developed a free pre-hire training certification called "The Introduction to Event Technology", carefully designed to provide a high-level overview outlining the processes needed for administering technological support to transform an event utilizing audio visual equipment.
At Encore, you are provided the tools necessary to grow your career through continuing education sessions, mentor matching, and career mapping. We believe in supporting one another through career development and our WAVE Community.
If you are interested in taking The Introduction to Event Technology training course, click HERE for instructions on creating an account. Please direct any questions to wave@encoreglobal.com.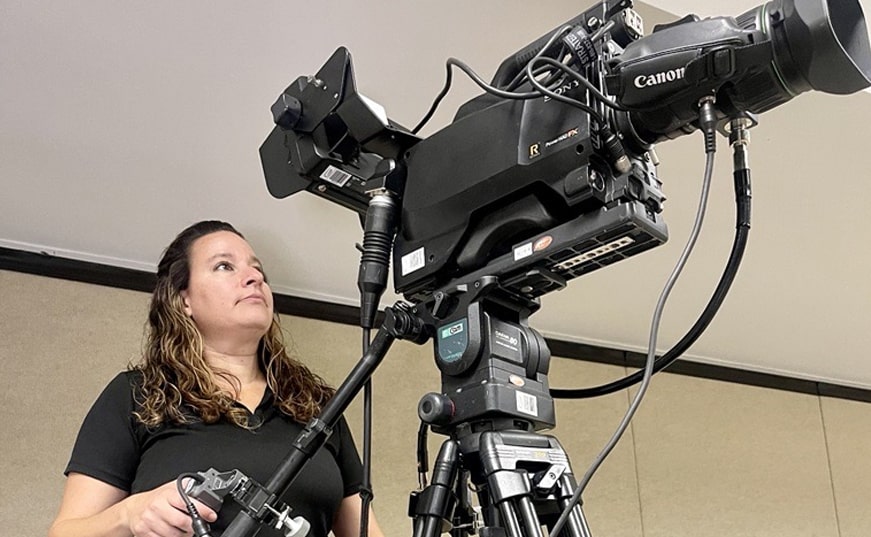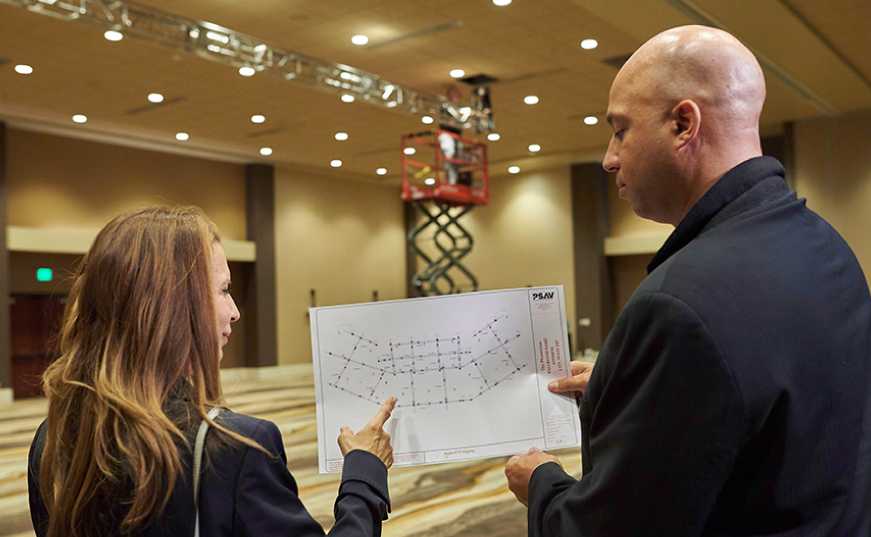 Technical Specialty
Get your foot in the door in one of our many part-time roles – each one providing a great introduction to the opportunities we offer.
Part-time Opportunities
If you have a specialty in audio, video, lighting or rigging, we have incredible opportunities to further develop your interest and skill set.
Frequently Asked Questions
We have several tiers of management within Operations and Sales. We have a National College Leadership Program that you can learn more about here.
Your application will be reviewed, and if found qualified, you will be contacted by one of our recruiters.
Please review the job description for any role you might be interested in, as the education requirements can vary.
We have an array of part-time and full-time roles that present different opportunities. When applying to a position, make sure to indicate your preference.
We have an innovative library of online resources and classes that provide additional training outside of your job location. This online library provides hours of training at your fingertips.
I was recruited by Encore to join their development program right out of college, and it was the best decision I made. Through Encore, I've had so many opportunities for advancement and career growth. I went from a Sales Manager at one of the top revenue-grossing hotels for Encore to my current role as an Account Manager with our Global Sales Organization – all in a short 3 years' time.

For more than a decade, I have gained education and had hands-on experience in live theatre and production, earning three associate degrees and a certificate for technical theatre. I decided to continue my education in Hospitality Management because I wanted to improve my management skills with an emphasis in interpersonal skills and fiscal understanding. The opportunity for Encore came to me via a recruitment e-mail to our career counselor at the Collins College of Hospitality Management.

While studying Hospitality Management at Penn State, I was very unsure about what kind of career path to take after graduation. I have had experience in many areas of hotels and restaurants, but I was mostly passionate about the work that I did with the Penn State Dance Marathon. When Encore came to Penn State, I knew immediately that this was the job for me.

My journey began when I came across the Encore opportunity for an Accelerated Sales Training Program. I studied business management and marketing in college and I wasn't sure what I wanted to do upon graduation. Encore provided me an opportunity to go through a structured training program and since I was involved in a leadership role with multiple organizations at school this was a great fit.

Encore Careers Sneak Peek
Sign Up For Job Alerts
Stay connected and receive the latest career opportunities at Encore.