What to Expect
We want to give you a window into our recruitment process to ensure that your journey to becoming an Encore team member is a positive experience. We've simplified our process; see the details of what you can expect at each step below.
The below steps are US-focused and may vary for other countries.
Step 1.
APPLY – READY TO MAKE YOUR MOMENT?
Apply to a posted position.
Recruiter reviews resume/application.
Qualified candidate is contacted via email or phone with next steps (i.e., to complete a Technical Assessment and digital interview for certain positions).
Step 2.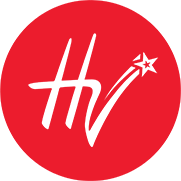 Hirevue or Phone screen
Candidate may be invited to complete a digital video interview and a Technical Assessment, or phone screen based on position.
Upon evaluation, candidate under consideration will be invited for a face-to-face interview with Hiring Manager.
Step 3.
Interview
Candidate is contacted by Hiring Manager for an onsite interview
Candidate will receive post interview status via email or phone
Step 4.
Job Offer
Congratulations!
You have received a contingent offer with Encore!
Step 5.
Pre-employment Screening
Candidate is submitted for pre-employment verification process – Drug & Background Screening
Step 6.
Welcome Aboard
You're On! Welcome to the Encore Family!
Frequently Asked Questions
Just enter your username and click on "Forgot Password." You will receive your password at the email address we have for your username.
You can apply for multiple jobs; however, you will only be considered/processed for one position at a time. We encourage you to read the job descriptions carefully and apply to jobs that closely align with your skill set.
We will only consider you for any positions for which you directly apply.
To stay informed on upcoming opportunities, please sign up for job alerts.
When you apply for a position, you'll receive an e-mail confirmation acknowledging our receipt of your application. Our Recruiters will review candidates to identify those whose qualifications and experiences most closely match the position specifications. We appreciate your patience as we carefully review each candidate's background against the experience and qualifications sought for the opportunity.
Your details will only be seen by Encore Recruiters and the Hiring Manager responsible for the specific position.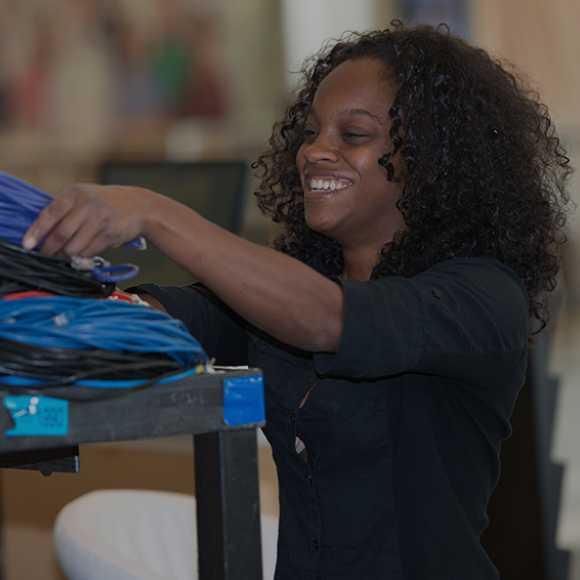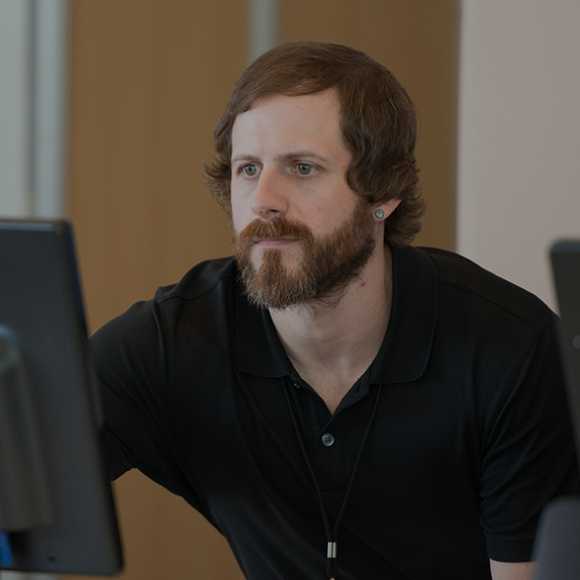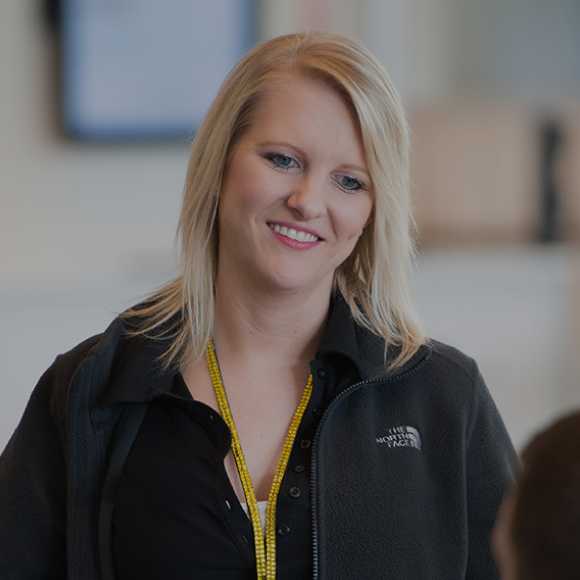 Sign Up For Job Alerts
Stay connected and receive the latest career opportunities at Encore.