Sales Coordinator - Sheraton Wall Center, Vancouver
Job ID SALES025195
Date posted 09/14/2023
Location Vancouver , British Columbia
Position Type Full Time
Position Overview
The Sales Coordinator is responsible for assisting the Event Technology team by selling equipment and services for events of all sizes with a special focus on events under $5K in revenue.  Complete sales order entries and other sales related activities.  Provide general sales administration support as needed including order entry, opportunity management, billing, and customer follow-up. The Sales Coordinator is a developmental role for progression to a Sales Manager after one year.  The position reports into the Sales Director.
Key Job Responsibilities
Sales Support and Coordination
Directly sell smaller events such as Banquet Event Order (BEO) bookings, exhibitors, affiliate business, and In-Conjunction-With (ICW) events, as determined appropriate by the Manager.
Maximize revenue and adhere to event profit guidelines for all assigned business.
Meet client needs through attending client meetings and responding to client concerns, questions and problems.
Follow up with clients through final billing, thank you letters, post-event service evaluations and lead hand-offs.
Effectively use ENCORE tools and resources to respond to customer requests.
Ensure CRM is accurate and up to date at all times.
Job Qualifications
Minimum of a High School diploma; BS/BA is preferred or 1+ years of sales/event experience
Prior technology, sales, hospitality or event planning experience a plus
Technical aptitude and proficiency with computer software and programs
Strong written and verbal communication skills
Competecies (by Core Values)
Hospitality
Responsiveness
Ownership
Professionalism
Communicates Effectively
Action Oriented
Check out where you'll be working

Early Career Development Programs
Encore is always looking for talented people who are passionate about creating memorable experiences that inspire change. Find out how you can jump-start your career in our dynamic industry.
Learn More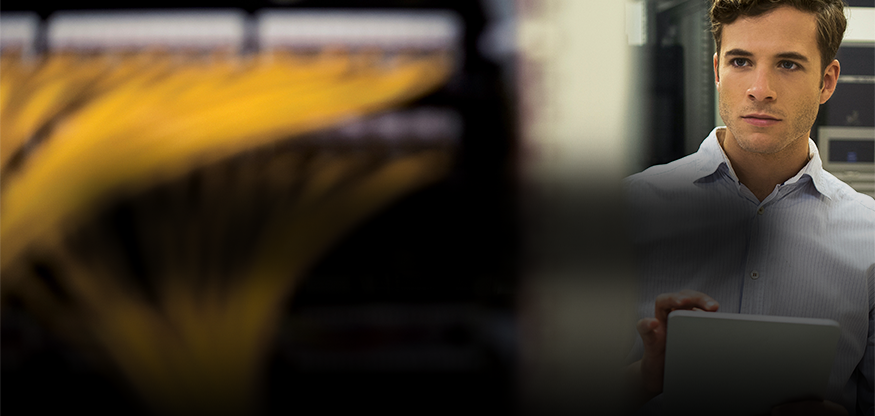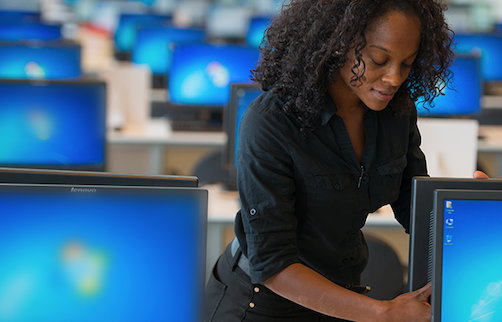 Explore Locations

Your career and ambitions aren't tied down to one place. We're the exclusive on-site event technology provider to over 1,500 venues around the world, filling your future with global possibilities.

Learn More

about Explore Locations

Career Path Opportunities

What to Expect

We want to give you a window into our recruitment process to ensure that your journey to becoming a Encore team member is a positive experience.

Learn More

about What to Expect
Sign Up For Job Alerts
Stay connected and receive the latest career opportunities at Encore.