Sales Dir, Venue Partnerships
Job ID SALES024998
Date posted 09/06/2023
Location Uxbridge , General United Kingdom
Position Type Full Time
ROLE OVERVIEW
The Sales Director, Venue Partnerships is responsible for creating, developing and managing venue relationships, acquiring new venues and supporting partner retention within a designated sales territory.
The focus of the role is to help Encore increase its penetration in key markets, by achieving sales targets in terms of net new venues and in securing timely renewals for existing partnerships with optimized commercial terms. The role will also secure agreements with unique venues to drive production event revenues. 
This role reports into the Senior Director, Strategic Venue Partnerships EMEA
 Key Job Responsibilities
NEW VENUE ACQUISITION:
• Actively build and manage a pipeline of new venue opportunities, delivering venue wins in accordance with target and timeline forecast, with commercial terms aligned with Encore's strategy. 
• Build compelling presentations and deliver high quality RFP responses for venue tenders
• Establish, manage and develop key relationships with Business Leaders at Venues and Corporate & Sales Leadership within strategic MSA accounts
• Work closely with Encore international operations team and support them in all aspects of business development, to secure new venues
• Lead activity to build new partnerships with Unique Production venues
• Regularly review performance vs target and develop mitigation strategies to address any shortfall in new venue acquisition wins
RENEWAL & CONTRACT MANAGEMENT
• Responsible for the Account management of a portfolio of venue partners from a commercial and contractual perspective. Manage customer expectations and contribute to a high level of customer satisfaction
• Ensure comprehensive account management is in place to build productive venue partnerships and support retention of venues
• Identify at Risk properties and partner with operations to agree actions to resolve
• Build compelling presentations and deliver high quality RFP responses for venue renewal tenders
• Leverage MSA agreements to optimize commercial terms for designated renewals
• Support Operations and Field Sales in managing the Service relationships with venue partners
CONTRACT MANAGEMENT, REPORTING & CRM
• Maintain accurate venue data in Smart Sheets and CRM Database. Compile information and data related to customer and prospect interactions
• Maintain 100% SOP Compliance in CRM for Account Activity, Contacts, Contract Status and Target Venues
• Build realistic forecasts and revenue assumptions
ENCORES SALES ECOSYSTEM
• Prepare and present clear, compelling and persuasive sales presentations. Attend customer account presentations, events, trade shows, etc., as needed and or required.
• Identify opportunities for Sponsorships with hotel Chains and venue partners to support new venue acquisition, grow Encore's brand awareness and provide access to relevant clients and meeting planners.
• Work with Field sales teams and operations to ensure smooth onboarding of new venues and New commercial terms for renewals
• Partner with Marketing and Commercial Enablement to ensure venues have optimal collateral and packages  
• Collaborate with Sales teams and Project Managers to support the development of event opportunities within Unique Venues 
•Secure case studies and testimonials from venue partners to support future venue acquisition
Job Qualifications
• 5+ years of sales management/leadership experience, preferably in leading a geographically dispersed sales team.
• Degree; 
• Proven ability to work effectively with executive level customers with track record of growing revenue. Preferably within the hospitality industry.
• In-depth knowledge of meetings and events industry.
• Strong sales planning, forecasting, and sales cycle management experience. 
• Strong influencing skills with the courage to confidently express an independent point of view.
• Ability to keep pace in a fast moving and dynamic business environment.
• An excellent listener and communicator with an approachable style and good sense of humour. 
• Strong written and verbal communication skills.
• Excellent organisational skills and the ability to manage multiple projects.
• Ability to travel 20%.
Check out where you'll be working

Early Career Development Programs
Encore is always looking for talented people who are passionate about creating memorable experiences that inspire change. Find out how you can jump-start your career in our dynamic industry.
Learn More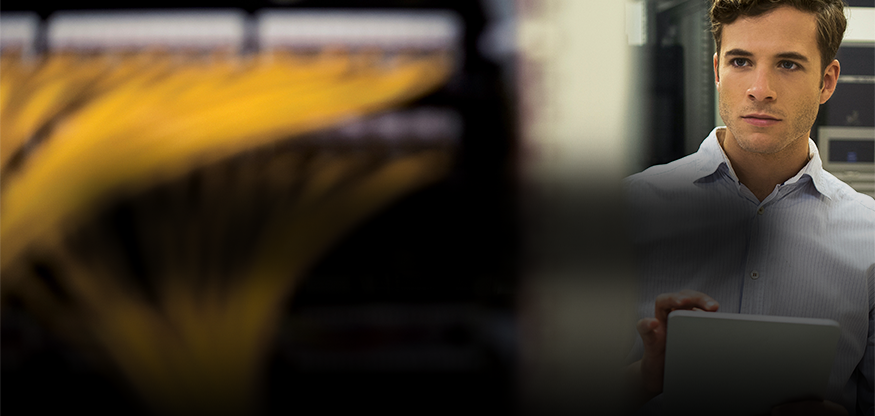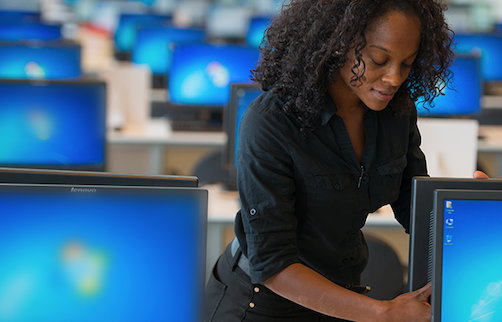 Explore Locations

Your career and ambitions aren't tied down to one place. We're the exclusive on-site event technology provider to over 1,500 venues around the world, filling your future with global possibilities.

Learn More

about Explore Locations

Career Path Opportunities

What to Expect

We want to give you a window into our recruitment process to ensure that your journey to becoming a Encore team member is a positive experience.

Learn More

about What to Expect
Sign Up For Job Alerts
Stay connected and receive the latest career opportunities at Encore.