Staff Accountant
Job ID STAFF026427
Date posted 11/15/2023
Location Schiller Park , Illinois
Position Type Full Time
Position Overview

The Staff Accountant is responsible for completion and maintenance of selected general ledger balance sheet accounts, which includes accurately recording monthly transactions, analyzing data, and reconciling general ledger accounts. They will also assist with fixed asset processing along with researching and addressing P&L related questions from field locations and/or the FPA department to ensure accuracy in accounting data. This role will report into the Manager or Supervisor of Accounting.


Key Job Responsibilities

Month End Close
Complete journal entries in Oracle Cloud or Microsoft Dynamics AX for all areas assigned in the month end close process within due dates.
Analyze results for all areas assigned to identify issues and contribute to a timely and appropriate resolution.
Assist with the P&L question mailbox by responding to requests from field operations and/or FPA department timely and resolve accounting issues that arise with a high service level.
Account Analysis
Research and analyze line of business income statement and general ledger accounts per requests from FPA department and management.
Correct problems such as miscoding or improperly booked entries.
Actively work with the shared-services teams to identify reporting improvement.
Account Reconciliations
Complete monthly account reconciliations for a portion of the balance sheet chart of accounts as assigned in a timely and accurate manner.
Fixed Assets
Assist with fixed asset processing including additions and retirements.
Work with the inventory control team to solve field requests related to fixed assets.
Prepare fixed asset reconciliations and journal entries as needed.
Accounting Support
Perform other duties as assigned from the General Accounting Department.
Actively participate in special projects as assigned.
May assist with processing and communication regarding Sales commission requests as assigned.
May assist with database updates and manual hotel commission payments as assigned.
May assist with Hargrove business as assigned.
Job Qualifications


Minimum of BS/BA in Accounting and/or Finance
Must have a minimum of 1-2 years of accounting experience.
ERP accounting software experience, Microsoft Dynamics AX and Oracle a plus
Excellent verbal and written communications skills
Advanced Excel skills
Strong analytical skills
Demonstrate attention to detail and concern for quality
Ability to complete assignments accurately and in a timely manner
Competencies

Attention to detail
High concern for accuracy and quality
Clear, open and timely communication
Teamwork
#INDCORP
Check out where you'll be working

Early Career Development Programs
Encore is always looking for talented people who are passionate about creating memorable experiences that inspire change. Find out how you can jump-start your career in our dynamic industry.
Learn More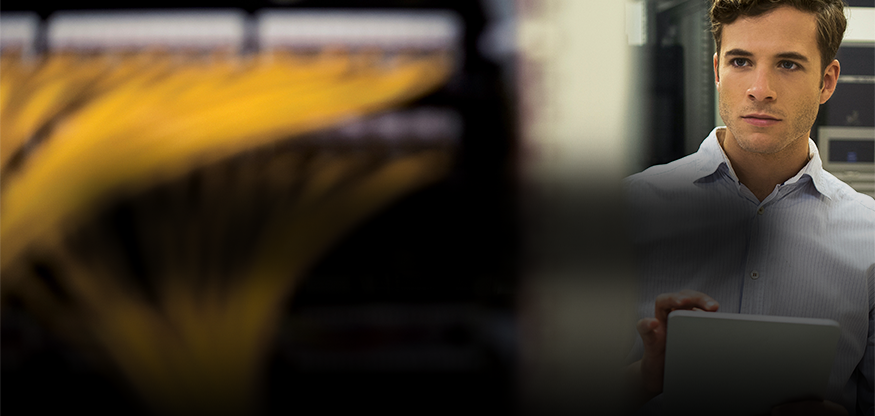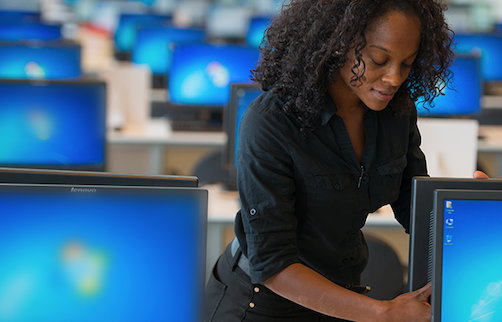 Explore Locations

Your career and ambitions aren't tied down to one place. We're the exclusive on-site event technology provider to over 1,500 venues around the world, filling your future with global possibilities.

Learn More

about Explore Locations

Career Path Opportunities

What to Expect

We want to give you a window into our recruitment process to ensure that your journey to becoming a Encore team member is a positive experience.

Learn More

about What to Expect
Sign Up For Job Alerts
Stay connected and receive the latest career opportunities at Encore.