Senior Payroll Services Representative
Job ID SENIO022995
Date posted 05/09/2023
Location Schiller Park , Illinois
Position Type Full Time
Position Overview
The Senior Payroll Representative performs a wide variety of payroll processing activities. This includes processing designated payrolls in a timely manner, maintains compliance with tax laws, and balances and reconciles payroll data. This role works closely with HR and other business partners on payroll related matters, assisting with and resolving payroll issues. The Senior Payroll Representative will posses strong technical and communication skills, effectively collaborate with internal and external stakeholders, and participate in continuous improvement initiatives related to systems and payroll processes. 
Key Job Responsibilities 
Payroll Processing
• Performs routine maintenance updates to employee records within Ultipro.
• Performs system processes within the UltiPro and other systems (transfer hours from UTA to Ultipro, Calc. payroll, ACH file creation, print checks, submit tax files, etc.)
• Process designated payrolls accurately and timely, ensuring compliance with Federal, State, and local regulations
• Complete complex payroll adjustments (retro calculations, overpayments, gross-ups, W2c, etc.)
• Participate in supplemental department services (PTO, unemployment, work opportunity credits, data quality, unclaimed property, etc.)
• Maintains current knowledge of UltiPro system, UTA, and earning/deduction/benefit codes
• Regularly audits payroll output to ensure accuracy and process any corrections as necessary in a timely manner. 
• Act as subject matter expert within the payroll department
• Mentors and trains others
• Directs and tests development and configuration changes in test system
• Knowledge of the set-up and processing of supplemental payroll runs (Rewards, Bonus, Commissions, etc.)
Knowledge and skills
• Has a thorough understanding of end-to-end payroll processing
• Possess a strong working knowledge of payroll wage and hour regulations and payroll tax law
• Works with a high degree of confidentiality with minimal supervision
• Ability to independently process alternate calc groups (Hourly, Salary, Exec, and Union) and act as primary backup
• Excellent verbal and written communication
• Knowledge of the set-up and processing of supplemental payroll runs (Rewards, Bonus, Commission, etc.)
• Knowledge of Ultimate Software, Microsoft Excel and Microsoft Access
• Ability to work in a fast-paced environment
• Processed payroll for 3,000+ employees with over 1 million in weekly wages.
Job Qualifications
• Associates Degree or higher
• Must have union payroll experience
• FPC working towards CPP (Certified Payroll Professional)
• 3+ years' experience in processing payroll, auditing, and payroll taxes
• Ability to work independently in a high volume (500+ employees), highly complex, and multi-state payroll environment.
• Experience in reading and interpreting union contracts, calculating retro pay, ability to communicate with union leaders and legal counsel
• Ability to keep up with current with unions labor/benefit rates and maintain accurate employee personnel records
• Ability to assist with union audits and prepare monthly union fringe reports for payment to trust funds.
Competencies
Concern for Quality
Exceeds Customer Expectations
Initiative
Integrity
Teamwork
Work Environment
Work is generally performed at an office that is moderately quiet.  Team members will occasionally visit other work locations for meetings or for other business reasons. Working times will include days and may include evenings, weekends and holidays.  Team members must adhere to appearance guidelines as defined by Encore.
#INDCORP
Check out where you'll be working

Early Career Development Programs
Encore is always looking for talented people who are passionate about creating memorable experiences that inspire change. Find out how you can jump-start your career in our dynamic industry.
Learn More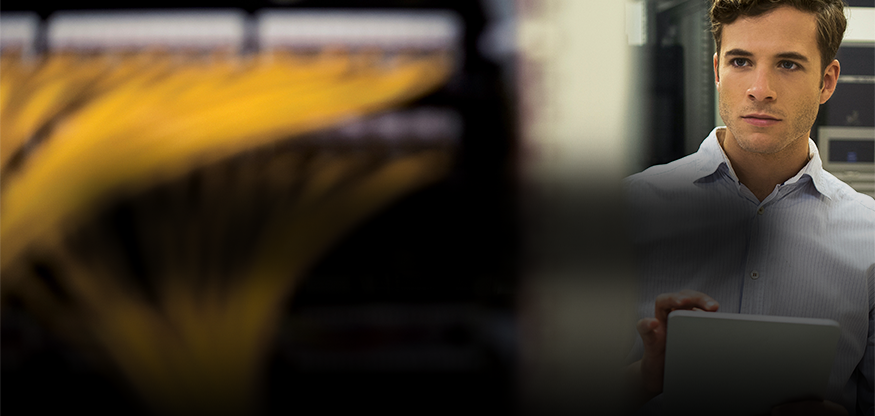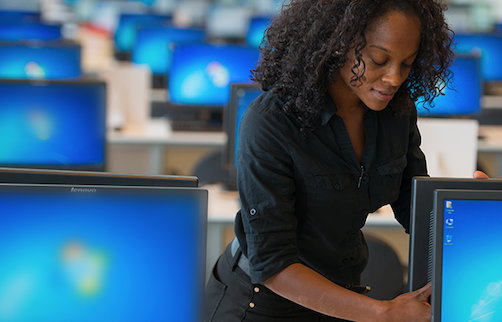 Explore Locations

Your career and ambitions aren't tied down to one place. We're the exclusive on-site event technology provider to over 1,500 venues around the world, filling your future with global possibilities.

Learn More

about Explore Locations

Career Path Opportunities

What to Expect

We want to give you a window into our recruitment process to ensure that your journey to becoming a Encore team member is a positive experience.

Learn More

about What to Expect
Sign Up For Job Alerts
Stay connected and receive the latest career opportunities at Encore.