Senior Financial Analyst
Job ID SENIO023742
Date posted 06/22/2023
Location Schiller Park , Illinois
Position Type Full Time
Position Overview
The Sr. Financial Analyst will be responsible for supporting Leadership with insightful analysis focused on financial results, resource allocation, operational KPI's, and other internal data.  This position will also help drive the forecast and budget rhythms by leveraging the budgeting platform, managing financial models in excel, partnering across functional groups, and delivering reporting to highlight trends and areas of opportunity.  The position will report to the Director, FP&A.
Key Job Responsibilities
• Review and analyze monthly financial results, including in-depth review of revenue and costs across regions and locations.
• Partner cross-functionally with Operations, Accounting, IT, Human Resources, and Treasury to inform and drive analytics.
• Analyze data and proactively communicate market trends and opportunities to increase profitability.
• Coordinate requests from field leadership and manage the workflow of ad-hoc projects and reporting requests (e.g., operational initiatives, new venue returns, labor reporting, commission trends, discounting analysis).
Business Analysis / Forecasting
• Prepare sensitivity analysis and forecasting of income statement line items including revenue, labor, sub-rental usage, commissions, and other costs.
• Perform in-depth research of key drivers of financial metrics at a regional and location level.
• Support the annual budgeting and monthly forecasting efforts.
Projects/Ad Hoc Analysis
• Act as a key Finance lead for projects involving senior leadership by providing financial data, reporting formats and analytical/decision-making advice.
• Build financial models to help evaluate new initiatives and investments.
Job Requirements
• BS in Finance/Accounting, or Business-related field.  
• 3+ years of experience in financial analysis
• Proficiency with MS Excel required including the use of pivot tables and building financial models; experience with Power BI and Oracle a plus
• Self-starter able to manage competing priorities and large datasets while meeting all deadlines
• Advanced verbal/written communication skills to interact across departments and management levels 
• Analytical skillset to assess reasonableness of information collected/provided; identify trends, and provide recommendations to drive change
• Clearly present results to leadership with schedules, tables, charts, and concise commentary
• Ability to explain financial results and details to non-financial managers at field locations
• Limited travel required
Competencies
Deliver World Class Service
• Hospitality, Ownership
Do The Right Thing
• Demonstrates Self-Awareness
Drive Results
• Ensures Accountability
See The Big Picture
• Decision Quality, Manages Complexity
Value People
• Collaborates
For more information on our Competency Group, refer to the Competency Based Talent Management page on Encore Connect by searching for the title or copy & pasting this URL Link (https://psav.sharepoint.com/sites/HR/SitePages/Competency-Supported-Talent-Management.aspx). 
Work Environment
Office
Work is performed primarily in an office environment. Working times may include irregular hours. Team members must adhere to appearance guidelines as defined by Encore based in an office environment and when traveling, on an individual venue or a representation of venues in that city or area.
The above information on this description is not necessarily an exhaustive list of all responsibilities, duties, skills, efforts, requirements or working conditions associated with the job.  While this is intended to be an accurate reflection of the current job, management reserves the right to revise the job or to require that other or different tasks be performed as assigned.
#INDCORP
Check out where you'll be working

Early Career Development Programs
Encore is always looking for talented people who are passionate about creating memorable experiences that inspire change. Find out how you can jump-start your career in our dynamic industry.
Learn More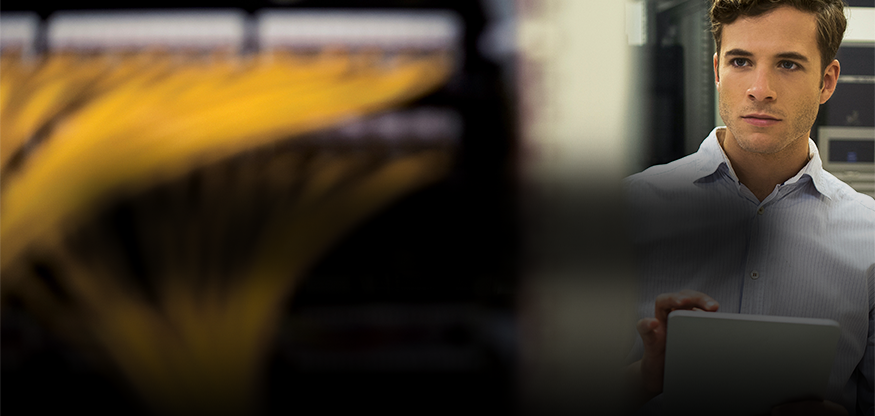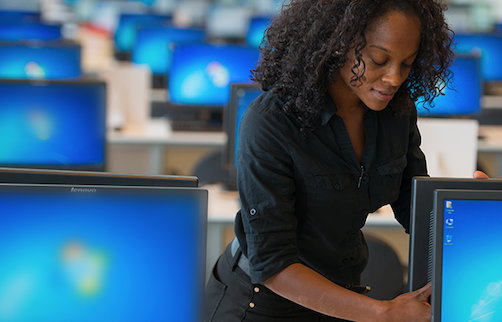 Explore Locations

Your career and ambitions aren't tied down to one place. We're the exclusive on-site event technology provider to over 1,500 venues around the world, filling your future with global possibilities.

Learn More

about Explore Locations

Career Path Opportunities

What to Expect

We want to give you a window into our recruitment process to ensure that your journey to becoming a Encore team member is a positive experience.

Learn More

about What to Expect
Sign Up For Job Alerts
Stay connected and receive the latest career opportunities at Encore.