Sales Director
Job ID SALES026394
Date posted 11/13/2023
Location Rydalmere ,
Position Type Full Time
Encore are a global event technologies company that specialises in hybrid and in-person events that connect and inspire.
At Encore we believe in creating memorable event experiences that engage and transform organisations by serving as an invaluable partner on our customers' journey to success.
With our "Great Place To Work "certification, we offer a supportive and inclusive environment where your unique skills and perspectives are celebrated. If you're ready to be part of a team that's shaping the future of events and make a meaningful impact, apply now and let's transform events together.
The Opportunity
Reporting to the Commercial Director APAC, the National Sales Director at Encore Event Technologies APAC is a crucial leadership role responsible for driving profitable growth and overseeing our team of national Key Account Managers. This position requires a strategic thinker with a proven track record in sales leadership and deep industry knowledge.
Core Responsibilities
New Business: Identify and win new business opportunities and support major bid development
Sales Strategy: Develop and execute a strategic sales plan to achieve revenue and profit targets through direct customer interactions and managed accounts.
Team Leadership: Lead, coach, and mentor a team of Key Account Managers, fostering a culture of collaboration and excellence.
Client Relationship Management: Cultivate and maintain strong relationships with key customers and stakeholders to ensure satisfaction and loyalty.
Market Analysis: Stay informed about industry trends, market changes, and competitor activities to identify opportunities and challenges.
Budget Oversight: Collaborate with Commercial Director to manage and optimize sales budgets for cost-effective and profitable operations.
Reporting and Analysis: Develop and maintain sales reporting systems to track progress and make data-driven decisions.
Contract Negotiation: Lead negotiations with key clients and partners to secure profitable agreements aligned with company goals.
Cross-Functional Collaboration: Collaborate with other departments, such as operations, marketing, and technical teams, to ensure seamless execution of customer solutions.
Compliance: Ensure the sales team adheres to company policies, industry regulations, and ethical standards.
Your Background
Bachelor's degree in business, marketing, or a related field (Master's degree preferred).
Proven track record in sales leadership, particularly in the audiovisual and event technology industry.
Strong interpersonal and communication skills.
Exceptional analytical and problem-solving abilities.
Demonstrated ability to meet and exceed sales targets.
Leadership experience, including managing and developing a high-performing sales team.
Strategic thinking and creative problem-solving skills.
Proficiency in using sales management and reporting tools.
Willingness to travel as necessary to meet client and team needs.
Why Join Us?
Be a part of our mission to bring people together, facilitate ideas and build relationships for our customers' and enjoy all the perks that we offer:
"Great Place To Work" certification, ensuring a supportive and engaging work environment
Diversity, equity, and inclusion programs that foster a welcoming and inclusive workplace for all
Wellness initiatives to prioritise your physical and mental well-being
Ample opportunities for career progression and professional growth
Commitment to sustainability initiatives, contributing to a greener future
Salary packaging options
At Encore, we value our people as our most valuable asset. We prioritise equal opportunities and embrace diversity in all its forms. As a Circle Back Initiative Employer, we are committed to responding to each and every applicant. If you fit some of the requirements but not all, we encourage you to apply and have a chat with our team to learn more about this opportunity.
Check out where you'll be working

Early Career Development Programs
Encore is always looking for talented people who are passionate about creating memorable experiences that inspire change. Find out how you can jump-start your career in our dynamic industry.
Learn More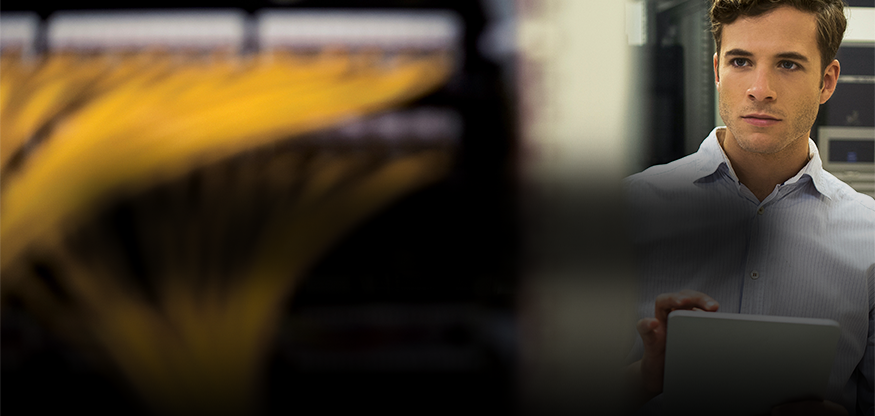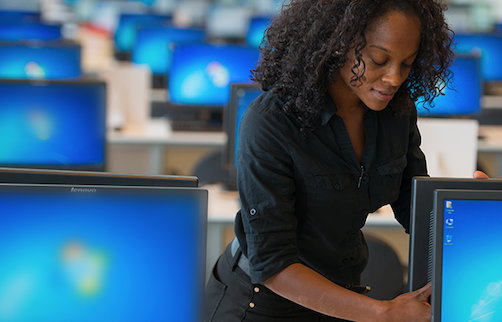 Explore Locations

Your career and ambitions aren't tied down to one place. We're the exclusive on-site event technology provider to over 1,500 venues around the world, filling your future with global possibilities.

Learn More

about Explore Locations

Career Path Opportunities

What to Expect

We want to give you a window into our recruitment process to ensure that your journey to becoming a Encore team member is a positive experience.

Learn More

about What to Expect
Sign Up For Job Alerts
Stay connected and receive the latest career opportunities at Encore.