Internet Specialist, Hotel Services- Hyatt Regency Orlando
Job ID INTER023125
Date posted 05/16/2023
Location Orlando , Florida
Position Type Full Time
Position Overview
Manage the overall IT operation, network, and related client facing services at the property level.  Maintain the equipment and infrastructure, position and sell the solution, execute events, and provide outstanding internal and external customer service.  Reports to the local Operations Manager with additional oversight by the Area Internet Services Manager.
Key Job Responsibilities 
Equipment Operation
• Responsible for accurate and timely setup, operation, and breakdown of intermediate audiovisual and internet equipment. 
• Troubleshoot technical issues and resolve problems quickly as they arise.
• Complies with all Company security and safety measures.
• Ensures equipment is secure from theft and/or damage when in use. 
Network Management
• Under direction from the property Director and the Area Internet Services Manager, ensure the readiness of the network infrastructure installation and temporary network equipment by monitoring the functioning of the network, maintaining equipment in working order, replacing damaged components, and creating documentation such as port maps, access point layouts, network diagrams and labelling the patch panels and wall outlets.
• Establish and maintain positive working relationships with Internet Service Provider, Network Service Provider, and Hotel IT team to facilitate the smooth operation of the network and the highest levels of service.  
• Own the implementation of network configurations and customizations utilizing available self-service tools such as web portals and command line.  Submit and manage configurations beyond the scope of self-service tools to the appropriate Network Operations Center and coordinate the implementation of said changes. 
Event Support
• Under direction from the property Director and the Area Internet Services Manager, plan and execute established event requirements with the highest levels of customer service. 
• Setup, configure and test all supplied network and related (i.e., access points, switches, phones, computers, printers, webcasting etc.) equipment including cabling, making use of the set standards available.  Ensure that the event specifications are understood by key stakeholders.
• Operate equipment such as video conferencing and webcasting equipment.  
• Utilizing tools provided, create network access codes, connection guides and troubleshoot client provided devices.
• Own the inventory by accurately forecasting demand, assist with the procurement of suitable subrental or branch equipment (i.e., phones, computers, printers, webcasting etc.) and assist the ordering, quality control, use and safe return of such equipment.  
• Meet with the client post event; provide reporting on bandwidth and device utilization as available. 
Team Support
• Assist in the general operations of the local business as required by covering shifts, participating in initiatives, and offering expertise to continually improve smooth and safe operations.
• By understanding the general principles involved, assist with troubleshooting back-office IT issues such as network connectivity, computer hardware and software problems by identifying the problem, solving locally where possible and escalating to IT when not. 
• Support shows and further assist the onsite team by educating and mentoring technicians.
Customer Service
• Strives to exceed the expectations and needs of internal and external customers. 
• Maintains a positive relationship with all clients through effective communication. 
• Meets with guests on site to ensure that their needs are met, and the equipment setup is working properly. 
• Monitors events and checks in on customers throughout the day.
• Understands and fosters the hotel/client relationship.
Job Qualifications
• Bachelor's Degree is preferred. 
• 3-5 years of field experience in internet services support is required.
• 2-3 years of customer service or hospitality experience is preferred.
• Familiarity with Internet services, bandwidth, IP wired and wireless networks, principles of computer hardware and software, webcasting.
• Preferred Certifications: CompTIA, Cisco CCENT/CCNA/CCDA/CCNP/Wireless specialties and/or other equivalent network and wireless vendors.
• Technical level 300 Certified. New Encore team members must be certified by their location within 30 days.
• Internal Candidates must show completion of 50% of hands-on skill verification 
• Ability to interact professionally and effectively with a diverse work force, customer base and senior level management.
• Strong customer, client and coworker interface experience and abilities.
Competencies
Deliver World Class Service
• Hospitality
• Ownership
Do The Right Thing
• Demonstrates Self-Awareness
Drive Results
• Ensures Accountability
See The Big Picture
• Decision Quality
• Manages Complexity
Value People
• Collaborates
For more information on our Competency Group, refer to the Competency Based Talent Management page on Encore Connect by searching for the title or copy & pasting this URL Link (https://psav.sharepoint.com/sites/HR/SitePages/Competency-Supported-Talent-Management.aspx). 
Work Environment
Hotel
Work is performed in a hotel/convention center environment with moderate exposure to outdoor temperatures and to dirt, sand and/or dust. The working conditions will vary between moderately quiet to noisy volumes. Team members will use high-end audio-visual equipment and electrical components and will be exposed to heights via lifts and ladders. Team members may be asked to work in multiple hotel locations. Working times will include irregular hours and on-call status including days, evenings, weekends, and holidays. Team members must adhere to appearance guidelines as defined by Encore based on an individual hotel or a representation of hotels in that city or area.
The above information on this description is not necessarily an exhaustive list of all responsibilities, duties, skills, efforts, requirements or working conditions associated with the job.  While this is intended to be an accurate reflection of the current job, management reserves the right to revise the job or to require that other or different tasks be performed as assigned.
#INDEVT
Check out where you'll be working

Early Career Development Programs
Encore is always looking for talented people who are passionate about creating memorable experiences that inspire change. Find out how you can jump-start your career in our dynamic industry.
Learn More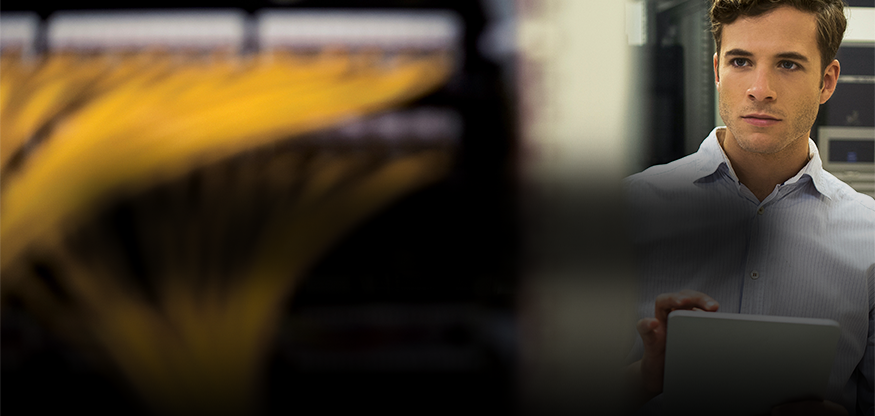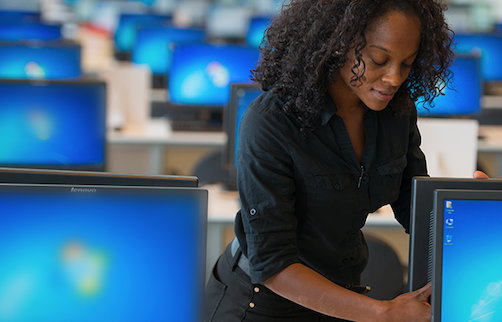 Explore Locations

Your career and ambitions aren't tied down to one place. We're the exclusive on-site event technology provider to over 1,500 venues around the world, filling your future with global possibilities.

Learn More

about Explore Locations

Career Path Opportunities

What to Expect

We want to give you a window into our recruitment process to ensure that your journey to becoming a Encore team member is a positive experience.

Learn More

about What to Expect
Sign Up For Job Alerts
Stay connected and receive the latest career opportunities at Encore.