Coordinador de eventos
Job ID COORD026368
Date posted 11/08/2023
Location Los Cabos , BCS
Position Type Full Time
Empresa internacional del giro audiovisual solicita:
Coordinador de eventos audiovisuales
Requisitos:
Preparatoria/Carrera Técnica o Licenciatura concluida.
Experiencia en el ramo audiovisual o puestos similares.
Experiencia operando equipo de audio, video, iluminación
Funciones administrativas
Gestión del Personal

Funciones:
Apoyar al director para cuestiones administrativas (inventarios de equipos, movimientos y solicitud de equipos a otras operaciones, gestión de los sistemas internos de control de equipo)
Apoyo en funciones operativas (montajes, desmontajes, gestión y manejo del equipo audiovisual, ecualizaciones, conexiones, cuadres, etc.)
Responsable de la verificación del funcionamiento y estado físico del equipo audiovisual
Supervisar que se cumplan adecuadamente los tiempos de montaje y desmontaje
Ofrecemos:
Sueldo base
Prestaciones de ley
Prestaciones superiores
Vacaciones superiores
Caja de ahorro
Fondo de ahorro
Uniformes gratis
Desarrollo profesional
Check out where you'll be working

Early Career Development Programs
Encore is always looking for talented people who are passionate about creating memorable experiences that inspire change. Find out how you can jump-start your career in our dynamic industry.
Learn More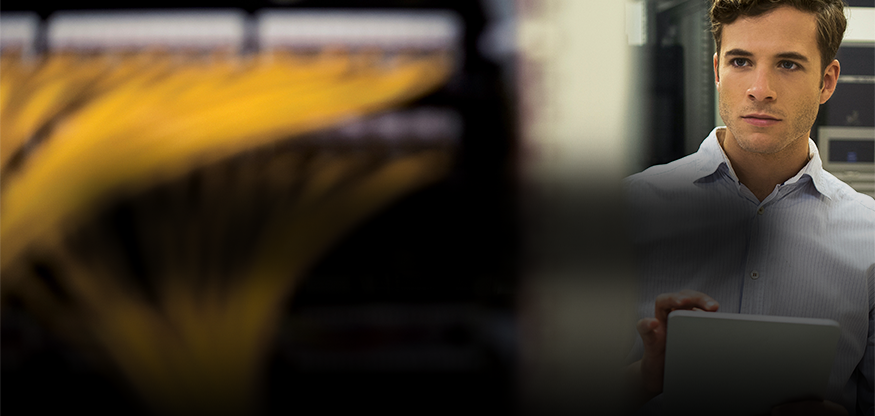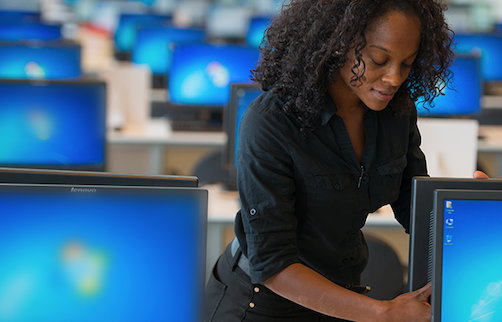 Explore Locations

Your career and ambitions aren't tied down to one place. We're the exclusive on-site event technology provider to over 1,500 venues around the world, filling your future with global possibilities.

Learn More

about Explore Locations

Career Path Opportunities

What to Expect

We want to give you a window into our recruitment process to ensure that your journey to becoming a Encore team member is a positive experience.

Learn More

about What to Expect
Sign Up For Job Alerts
Stay connected and receive the latest career opportunities at Encore.