Area Learning Partner- Technical
Job ID AREAL021681
Date posted 03/13/2023
Location Virtual New York City , New York
Position Type Full Time
Position Overview
The Area Learning Partner will be responsible for providing live training and coaching as well as creating and executing a training strategy for team member growth, development, and retention for an assigned area. This position will be accountable to driving change to existing training programs, and recommend additional program creation focused at better meeting the training needs of the field. The Area Learning Partner will be a subject matter expert and resource for program development and resolution of field challenges that can be remedied through training. This position reports to the Academy Leader.
Key Job Responsibilities 
Area Training Delivery & Execution
• Deliver live, in-person & virtual training and coaching 130+ days/year for an assigned area.
• Plan, coordinate and execute all managed programs, courses and learning events in compliance with Global Learning SOPs. Acting as the single point of contact for the learning events.
• Arrange for shipping of any equipment/materials before and after the event.
• Responsible for maintaining class equipment and instructor kit inventory by participating in yearly inventory process.
• Identify any repair or replacement items as needed.
Area Learning & Development Strategy
• Collaborate with Encore University Academy Leader and internal business partners to develop and support Encore's Academy vision and goals.
• Design and/or procure development activities ,in conjunction with the Content Management/ID team, that incorporate experiential learning, coaching, rotational assignments, classroom and virtual learning methods to support programs, events and courses.
• Regularly visit venues to observe events, identify and recommend training/coaching solutions.
• Recommend pre and post training opportunities for training preparation and reinforcement.
• Support Skill Set Matrix levels, Role Based Development Programs, Training content, and Training Plans.
• Adhere to Global Learning standards for instructional design, file storage and project management.
• Report on key metrics to stakeholders.
• Evaluate program effectiveness and report any improvement opportunities to the Academy Leader.
Subject Matter Expert
• Develop self as subject matter expert in academy disciplines according to the Skill Set Matrix.
• Stay current with technology and industry trends.
Job Qualifications
• Associates degree or equivalent work experience in a technical discipline required
• 4+ years of Event Technology Experience with a specialty in Audio, Lighting, Projection, or Video
• Experience in a Union environment preferred
• Experience with formal or informal instructing/coaching
• Excellent presentation, verbal and written communications skills
• Experience wth Hybrid and Virtual events
• Self-starter/works independently
• Understanding of training needs analysis, development, design, delivery and measurement
• Exceptional ability to build relationships at all levels of the organization
• Ability to juggle multiple simultaneous projects 
• Ability to bring new and creative solutions to content design and development
• Ability to see the bigger picture and develop learning solutions which support the broader business strategies
• Project Management experience preferred
•Willing and able to travel frequently within assigned area (130+ days/year)
Work Environment
Hotel
Work is performed in a hotel/convention center environment with moderate exposure to outdoor temperatures and to dirt, sand and/or dust. The working conditions will vary between moderately quiet to noisy volumes. Team members will use high-end audio-visual equipment and electrical components and will be exposed to heights via lifts and ladders. Team members may be asked to work in multiple hotel locations. Working times will include irregular hours and on-call status including days, evenings, weekends, and holidays. Team members must adhere to appearance guidelines as defined by Encore based on an individual hotel or a representation of hotels in that city or area.
The above information on this description is not necessarily an exhaustive list of all responsibilities, duties, skills, efforts, requirements or working conditions associated with the job.  While this is intended to be an accurate reflection of the current job, management reserves the right to revise the job or to require that other or different tasks be performed as assigned.
#INDCORP
Check out where you'll be working

Early Career Development Programs
Encore is always looking for talented people who are passionate about creating memorable experiences that inspire change. Find out how you can jump-start your career in our dynamic industry.
Learn More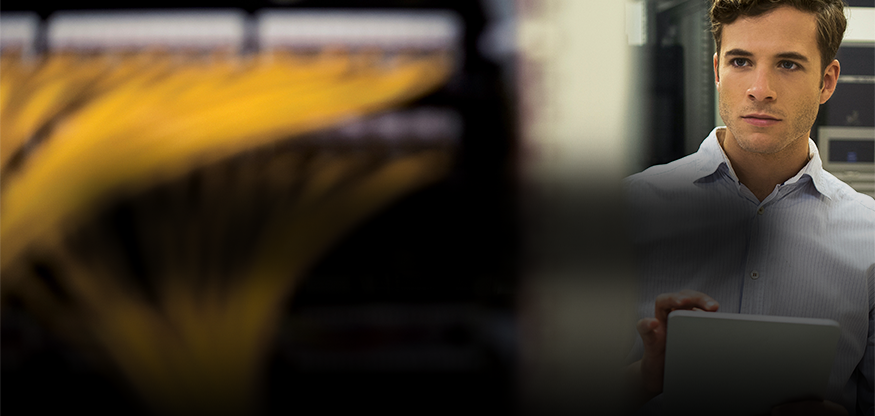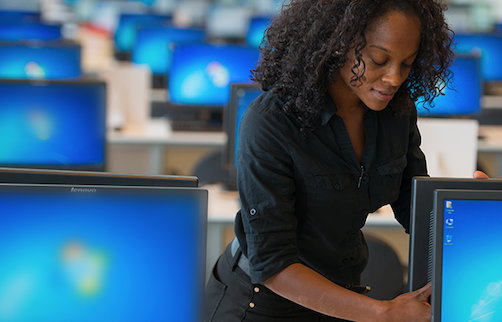 Explore Locations

Your career and ambitions aren't tied down to one place. We're the exclusive on-site event technology provider to over 1,500 venues around the world, filling your future with global possibilities.

Learn More

about Explore Locations

Career Path Opportunities

What to Expect

We want to give you a window into our recruitment process to ensure that your journey to becoming a Encore team member is a positive experience.

Learn More

about What to Expect
Sign Up For Job Alerts
Stay connected and receive the latest career opportunities at Encore.