Analista de Cuentas por Pagar
Job ID ANALI024192
Date posted 07/22/2023
Location Naucalpan , EDO DE MEX
Position Type Full Time
Por crecimiento, estamos buscando:
Analista de cuentas por pagar
Requisitos:
Lic. En Contabilidad o Administración
Manejo de Excel intermedio
Experiencia indispensable en el área de CxP.
Manejo de alto volumen de facturas
Alto volumen de proveedores
Manejo de Certify/Si vale/ Tarjeta de gasolina
Funciones:
Recepción, revisión y registro contable en sistema de facturas a proceso de pago.
Registro contable de pagos y Procesos contables de cierre de mes
Archivo físico y electrónico de soportes de facturas y pagos
Conciliación de cuentas contables
Ofrecemos:
Prestaciones de ley y superiores
Vacaciones superiores
Caja de ahorro
Fondo de ahorro
Seguro de vida

Zona de trabajo: Naucalpan, Edo. México.
Check out where you'll be working

Early Career Development Programs
Encore is always looking for talented people who are passionate about creating memorable experiences that inspire change. Find out how you can jump-start your career in our dynamic industry.
Learn More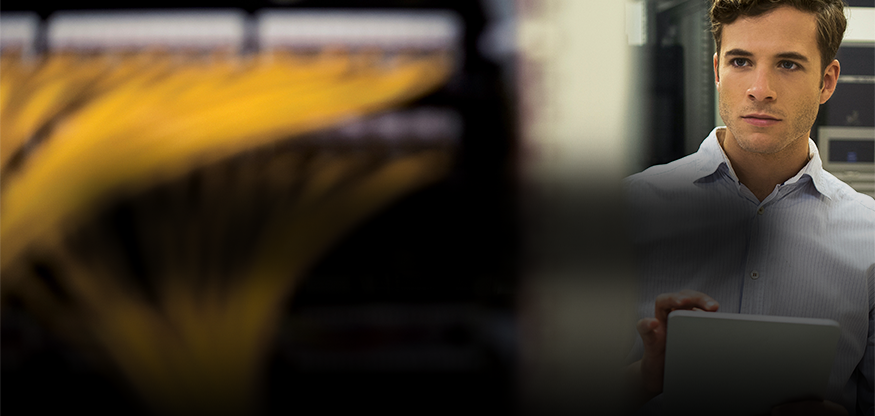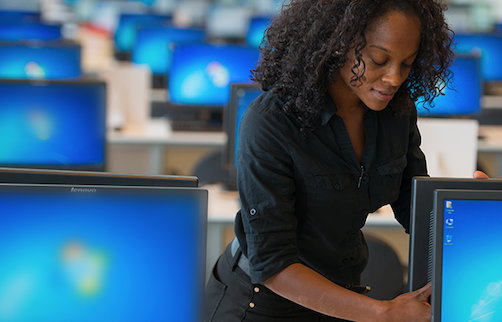 Explore Locations

Your career and ambitions aren't tied down to one place. We're the exclusive on-site event technology provider to over 1,500 venues around the world, filling your future with global possibilities.

Learn More

about Explore Locations

Career Path Opportunities

What to Expect

We want to give you a window into our recruitment process to ensure that your journey to becoming a Encore team member is a positive experience.

Learn More

about What to Expect
Sign Up For Job Alerts
Stay connected and receive the latest career opportunities at Encore.