Warehouse Technician - Mississauga
Job ID WAREH025948
Date posted 11/19/2023
Location Mississauga , Ontario
Position Type Full Time
Position Overview
The Warehouse Technician is responsible for supporting warehouse operations and any projects as assigned. The primary responsibility of the Warehouse Technician is shipping/receiving of orders, quality control, inventory control and other warehouse related logistics. This role reports to the Manager, Warehouse.
Key Job Responsibilities
Inbound/Outbound Order Processing                                                                                                          
Accurately receive, ship and label product, pick-up product from inventoried locations and pack orders efficiently and accurately for delivery to venues and/or other warehouses
Perform basic quality control (QC) procedures, presentation of equipment and inventory control
Logistics and Transportation:                                                                                                                
Prepare and process shipments to ship small parcel, LTL and via internal fleet
Ability to operate industrial powered forklifts including (i.e. Sit-down, reach, stock picker and powered pallet jack)
Safety:                                                                                                                         
Perform daily checklists on forklifts and other equipment within the warehouse
Participate in safety team initiatives
Warehouse Housekeeping:                                                                                    
Clean and maintain a safe work area
Maintain equipment as necessary
Customer Service:                                                                                                                                  
Ensure the highest standards of service while maintaining operation efficiency and a cohesive relationship with other departments
Maintain a working knowledge of equipment
Job Qualifications
High School diploma/GED
1 to 3 years' experience in warehouse environment
Ability to lift over 50 lbs. independently
Ability to follow written and verbal instructions
Strong communication skills with other team members, site leadership team and internal and external customers
Organizational skills with an attention to detail and accuracy
Ability to multi-task while working in a fast paced environment
Basic computer skills with an emphasis on Microsoft Office
Experience using an RF based WMS system (preferred)
Experience operating industrial forklift equipment
Competencies (by Core Values)
Decision Quality
Collaborates
Instills Trust
See the big picture
Drive Results
Do the right thing
Value People
Check out where you'll be working

Early Career Development Programs
Encore is always looking for talented people who are passionate about creating memorable experiences that inspire change. Find out how you can jump-start your career in our dynamic industry.
Learn More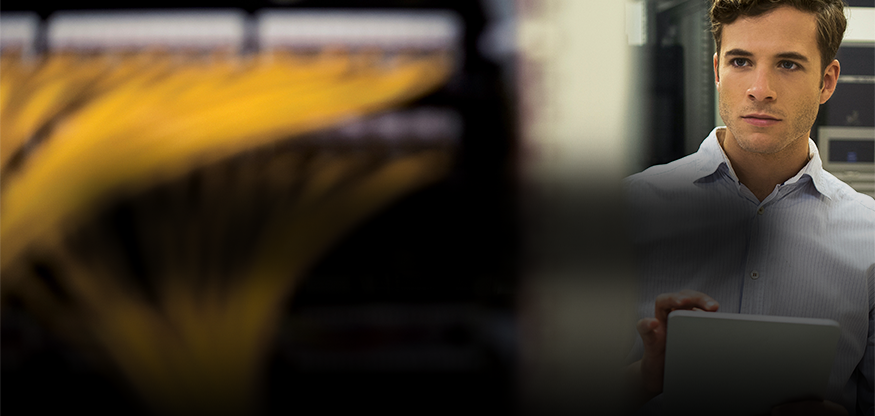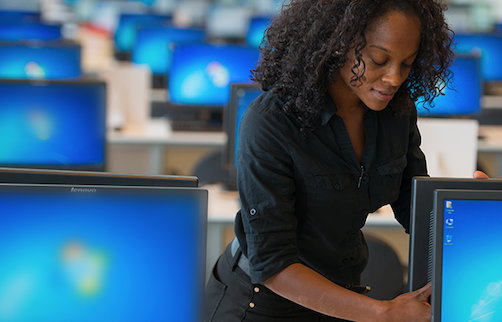 Explore Locations

Your career and ambitions aren't tied down to one place. We're the exclusive on-site event technology provider to over 1,500 venues around the world, filling your future with global possibilities.

Learn More

about Explore Locations

Career Path Opportunities

What to Expect

We want to give you a window into our recruitment process to ensure that your journey to becoming a Encore team member is a positive experience.

Learn More

about What to Expect
Sign Up For Job Alerts
Stay connected and receive the latest career opportunities at Encore.