Inventory Control Coordinator- Fontainebleau Miami Beach
Job ID INVEN021532
Date posted 03/08/2023
Location Miami Beach , Florida
Position Type Full Time
Position Overview-
Must have working knowledge of audio, video, or lighting equipment to be able to identify the gear.
Monitors and ensures accurate and timely data entry and transaction completion in Helios IC.  Investigates and determines inventory discrepancies using Helios IC tools. Responsible for entering transactions required to update inventory in Helios in support of the Fixed Assets department (which maintains Oracle inventory data).
Key Job Responsibilities
Inventory Control
• Verify product deliveries and inventory, assuring that all products are properly counted and coded( audio, video, and or lighting equipment familiarity needed).
• Troubleshoot problems related to inventory and ensure that problems are resolved.
• Maintain accuracy and integrity of inventory systems, including all related transactions.
Reporting
• Enter data into computer and analyze reports.
• Run daily reports and distribute to staff and management.
Communications
• Regularly communicate and coordinate with a variety of warehouse and logistics managers, to exchange information and maintain constant awareness of current activities and items.
Asset Management
• Process incoming cash reconciliations, oversee and ensure timely rec submissions, apply receipts, and enter appropriate adjustments.
• Maintain log of activity for reference. 
Administrative
• General office and clerical activity as required.
Job Qualifications
• Strong computer skill (Excel and Word)
• Familiarity with purchasing, inventory control and accounting
• Good communication skills
• Must possess familiarity with audio, video, and lighting equipment 
Competencies
Deliver World Class Service
• Hospitality
• Ownership
Do The Right Thing
• Instills Trust
• Safety Conscious
Drive Results
• Action Oriented
See The Big Picture
• Tech Savvy
Value People
• Communicates Effectively
For more information on our Competency Group, refer to the Competency Based Talent Management page on Encore Connect by searching for the title or copy & pasting this URL Link: (https://psav.sharepoint.com/sites/HR/SitePages/Competency-Supported-Talent-Management.aspx). 
Work Environment
Warehouse 
Work is performed at event venues as well as in a warehouse environment. Team members must adhere to appearance guidelines as defined by Encore based in a warehouse environment and when traveling, on an individual venue or a representation of venues in that city or area. When in the Warehouse, work will be completed in an environment with exposure to outdoor temperatures and to dirt, sand and/or dust.  The working conditions will vary between moderately quiet to noisy volumes.  Team members may use high-end audio visual equipment and electrical components.  Working times may include irregular hours and on-call status including days, evenings, weekends and holidays.   
The above information on this description is not necessarily an exhaustive list of all responsibilities, duties, skills, efforts, requirements or working conditions associated with the job.  While this is intended to be an accurate reflection of the current job, management reserves the right to revise the job or to require that other or different tasks be performed as assigned.
Check out where you'll be working

Early Career Development Programs
Encore is always looking for talented people who are passionate about creating memorable experiences that inspire change. Find out how you can jump-start your career in our dynamic industry.
Learn More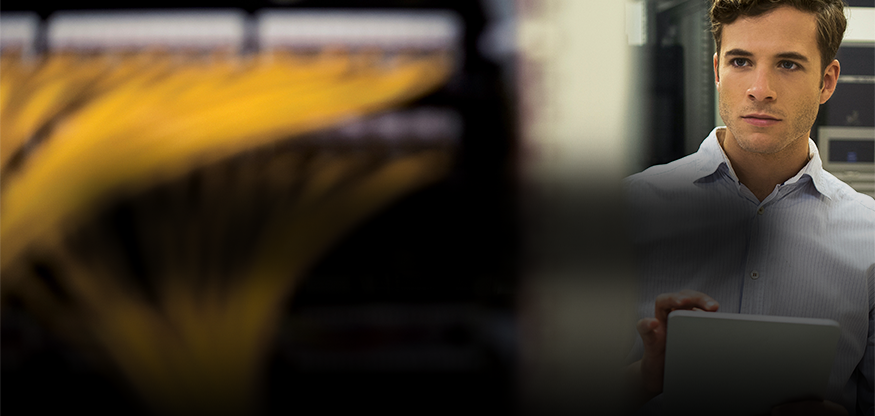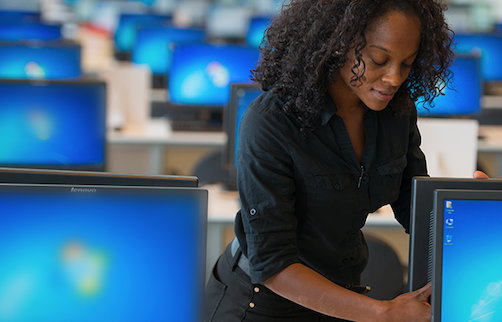 Explore Locations

Your career and ambitions aren't tied down to one place. We're the exclusive on-site event technology provider to over 1,500 venues around the world, filling your future with global possibilities.

Learn More

about Explore Locations

Career Path Opportunities

What to Expect

We want to give you a window into our recruitment process to ensure that your journey to becoming a Encore team member is a positive experience.

Learn More

about What to Expect
Sign Up For Job Alerts
Stay connected and receive the latest career opportunities at Encore.