Event Rigging Manager- Naples Market
Job ID EVENT025812
Date posted 10/13/2023
Location Marco Island , Florida
Position Type Full Time
Position Overview
The Rigging Manager is responsible for the management and safe execution of rigging events in an Encore approved rigging venue. The Rigging Manager approves all Rigging designs using structural data and weight load limits for both internal and external rigging production needs. This position schedules labor and supervises team members to ensure compliance of the rigging standard operating procedures. This position reports to the Area Mgr, Rigging.
Key Job Responsibilities
Staff Development
• Supervise Riggers on show site.
• Hire, train, develop full-time Riggers.
• Assist in all aspects of team member training, career development, and performance management.
• Develop a pool of part-time Riggers who can be called upon to aid on a local and regional basis.  
• Provide consistent leadership for Rigging Services support to our venue team members.
Safety Compliance
• Provide necessary rigging safety compliance information to Area Mgr, Rigging, to ensure completion of field assessments within assigned region.
• Assist with periodic site inspections of new and existing facilities and evaluation of safety of existing rigging points. 
• Perform load calculations and approve working load limits on all shows and events. 
• Utilize CAD software to assist production companies with analysis of weight distributions of suspended loads.
Equipment Compliance
• Review compliance on all OSHA regulations and standards pertaining to fall protection. 
• Make recommendations and escalate compliance and safety needs to the Area Mgr, Rigging.
• Ensure compliance with annual equipment certification procedures established by Encore.
• Provide recommendations to assist in the selection of rigging equipment to best meet the needs of our teams and clients. 
• Review the accepted technical and safety standards within the industry and assist in implementation. 
Equipment/Labor Management
• Coordinate and schedule all labor and equipment to facilitate the load-in and load-out of all events requiring rigging services.
Operations
• Attend major production site visits or other events as necessary to ensure the safety and efficiency of the show.
• Assist in the creation of Encore produced shows to ensure timeline efficiency and standard operating procedure compliance including motor maintenance program, point inspections, training, ground supported structures and aerial performances. 
• Assist in leading and overseeing cross-functional team activities from initial concept to final delivery. 
Job Qualifications
• High School diploma or equivalent
• 4+ years of experience in rigging in either the entertainment, theatrical or production environment, including but not limited to, working as both ground and overhead rigger with Encore and its Rigging team
• 2+ years effectively managing rigging teams, preferably of 10+ Riggers 
• ETCP certification preferred
• Lift certification
• Lift operation experience
• Ground operation experience
• High rigging with harness experience
• Working knowledge of CAD (Auto Sketch, Vector Works, AutoCAD, LD Assistant or other) software. 
• Ability to interact professionally and effectively with customers and leadership teams 
• Working Knowledge of Microsoft Office including Outlook, Excel, Word and Power Point
Competencies
Competency Group = 3
Deliver World Class Service
• Hospitality
• Ownership
Do The Right Thing
• Manages Ambiguity
Drive Results
• Directs Work
• Achieves Goals
See The Big Picture
• Financial Acumen
Value People
• Builds Effective Teams
For more information on our Competency Group, refer to the Competency Based Talent Management page on Encore Connect by searching for the title or copy & pasting this URL Link: (https://psav.sharepoint.com/sites/HR/SitePages/Competency-Supported-Talent-Management.aspx). 
Work Environment
Hotel
Work is performed in a hotel/convention center environment with moderate exposure to outdoor temperatures and to dirt, sand and/or dust. The working conditions will vary between moderately quiet to noisy volumes. Team members will use high-end audio-visual equipment and electrical components and will be exposed to heights via lifts and ladders. Team members may be asked to work in multiple hotel locations. Working times will include irregular hours and on-call status including days, evenings, weekends, and holidays. Team members must adhere to appearance guidelines as defined by Encore based on an individual hotel or a representation of hotels in that city or area. Travel up to 50%.
The above information on this description is not necessarily an exhaustive list of all responsibilities, duties, skills, efforts, requirements or working conditions associated with the job.  While this is intended to be an accurate reflection of the current job, management reserves the right to revise the job or to require that other or different tasks be performed as assigned.
Check out where you'll be working

Early Career Development Programs
Encore is always looking for talented people who are passionate about creating memorable experiences that inspire change. Find out how you can jump-start your career in our dynamic industry.
Learn More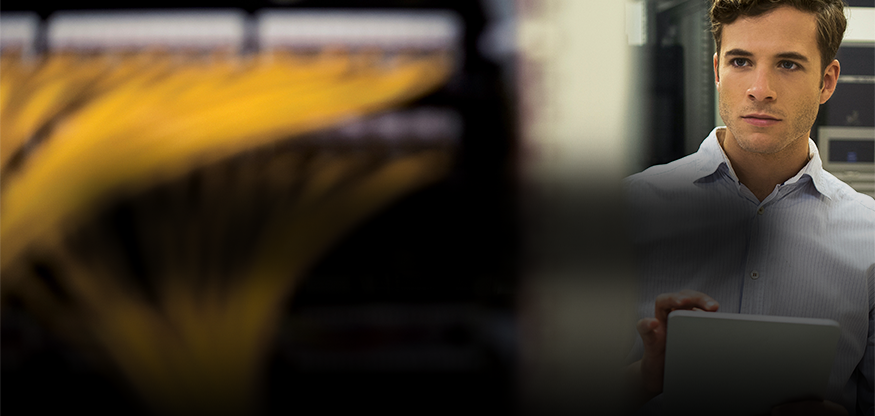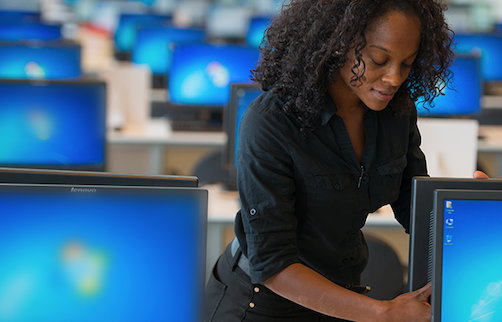 Explore Locations

Your career and ambitions aren't tied down to one place. We're the exclusive on-site event technology provider to over 1,500 venues around the world, filling your future with global possibilities.

Learn More

about Explore Locations

Career Path Opportunities

What to Expect

We want to give you a window into our recruitment process to ensure that your journey to becoming a Encore team member is a positive experience.

Learn More

about What to Expect
Sign Up For Job Alerts
Stay connected and receive the latest career opportunities at Encore.