Sales Coordinator - Caesars Palace
Job ID SALES026475
Date posted 11/16/2023
Location Las Vegas , Nevada
Position Type Full Time
Position Overview
The Sales Coordinator is responsible for assisting the Event Technology team by selling equipment and services for events of all sizes with a special focus on events under $5K in revenue.  Complete sales order entries and other sales related activities.  Provide general sales administration support including order entry, opportunity management, and customer follow-up. This position reports to the Regional Sales Director, Customer Support.
Key Job Responsibilities 
Sales Support and Coordination
• Lead import/distribution for Venue complexes researching as needed to determine correct ownership of Lead.
• Directly sell smaller events such as Banquet Event Order (BEO) bookings, exhibitors, affiliate business, and In-Conjunction-With (ICW) events. 
• Direct qualified leads to EventNow (eCommerce platform) as a buying channel for Encore customers.
• Close business by obtaining commitment to buy while maximizing revenue and adhering to event profit guidelines for all assigned business. 
• Handles customers' requests by phone, on-line chat, email, and other channels. Follow up with internal and external customers through confirmed order hand-offs.
• Effectively use Encore tools/technology/systems and resources to promptly respond to customer requests.
• Ensure CRM is always accurate and up to date.
• Facilitate strong information exchange with aligned venue leadership teams.
Job Qualifications
· Minimum of a High School diploma; BS/BA is preferred or 1+ years of sales/event experience.
· Prior technology, sales, hospitality, or event planning experience a plus
· Technical aptitude and proficiency with computer software and programs
· Strong written and oral communication skills needed to effectively solicit and close business via phone/email.
Competencies 
• Hospitality
• Responsiveness
• Ownership
• Professionalism
• Communicates Effectively
• Action Oriented
• Sales Proficiency
• Initiative
• Exceeds Customer Expectations
• Concern for Quality
• Negotiation
• Results Oriented
• Relationship Management
• Interpersonal Organization
• Expeditious and Punctual 
Work Environment
Work is performed in a centralized sales support environment within an office setting. The working conditions will vary between moderately quiet to noisy volumes.   Working times will include irregular hours and on-call status including days, evenings, weekends, and holidays.   Team members must adhere to appearance guidelines as defined by Encore based on an office environment and when traveling, on an individual venue or a representation of venues in that city or area.
The above information on this description is not necessarily an exhaustive list of all responsibilities, duties, skills, efforts, requirements or working conditions associated with the job.  While this is intended to be an accurate reflection of the current job, management reserves the right to revise the job or to require that other or different tasks be performed as assigned.
Check out where you'll be working

Early Career Development Programs
Encore is always looking for talented people who are passionate about creating memorable experiences that inspire change. Find out how you can jump-start your career in our dynamic industry.
Learn More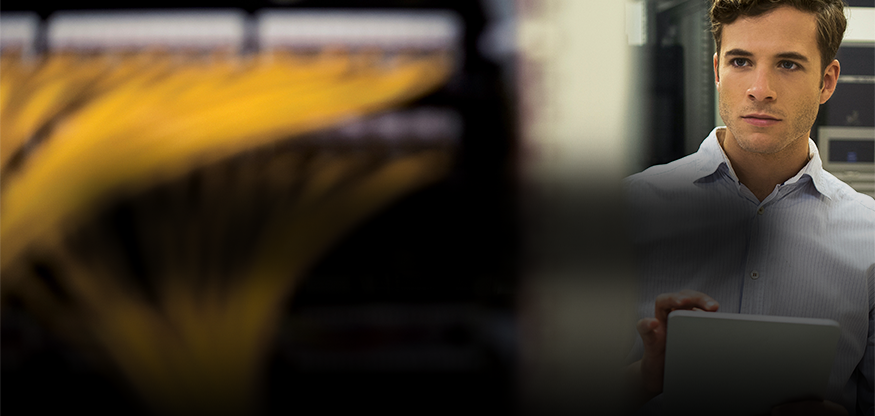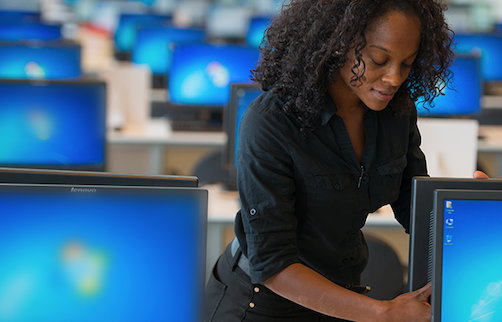 Explore Locations

Your career and ambitions aren't tied down to one place. We're the exclusive on-site event technology provider to over 1,500 venues around the world, filling your future with global possibilities.

Learn More

about Explore Locations

Career Path Opportunities

What to Expect

We want to give you a window into our recruitment process to ensure that your journey to becoming a Encore team member is a positive experience.

Learn More

about What to Expect
Sign Up For Job Alerts
Stay connected and receive the latest career opportunities at Encore.