Event Rigging Supervisor - Las Vegas Hiring Event Dec. 12th & 13th
Job ID RIGGI026220
Date posted 10/31/2023
Location Las Vegas , Nevada
Position Type Full Time
Join the leading global event production company in Las Vegas!  
Encore will be hosting scheduled interviews for skilled Event Riggers
Invitation appts only- please apply online to confirm interview
Discover a place where you're empowered to learn and grow, building a career that's packed with development opportunities, mobility, rewards and a unique culture. That's our focus on you. At Encore, you'll join a team that delivers innovative event solutions that can vary from small meetings,virtual and hybrid events, full-service production, event experiences and global multi-media conference events with thousands of attendees. Here, you'll have everything you need – including our full support – to take your skills to the next level and define your future.
Discover why we're a leading international provider of professional event technology services and help us turn ordinary meetings into extraordinary experiences.
We will be hosting on-site interviews in the Las Vegas market on Tuesday, Dec. 12th & Wednesday, Dec. 13th. This is an opportunity to meet with several hiring managers and key decision makers in the region!  To be considered, please apply to the job "Event Rigging Supervisor - Las Vegas Hiring Event Dec. 12th & 13th" posting on the Encore Career Site: https://jobs.encoreglobal.com. If qualified and selected, a confirmation time and specific location details will be included in the official invite.
Position Overview
Rigging Supervisors are responsible for the safe installation and operation of rigging elements required within a particular property or collection of properties within their city and are the primary point-of-contact for clients. They will be performing the specific rigging and overhead safety work themselves and supervising the rigging activities of internal and external riggers. Work directly with third party production companies on all inbound events requiring rigging services within Encore hotels.  Utilize structural data and weight load limits to approve inbound third party and internal Encore designs for rigging events.
Key Job Responsibilities
Project Management
• Create a "Hotel Rigging Advance" for each event.  
• Review show drawings and information prior to each show.  
• Discuss load-in and hanging order with the client to ensure our Riggers work efficiently with their vendors or staff.   
• Provide final review, load calculations and approval of rigging plot prior to load in.  
• Perform load calculations while trusses are being loaded to verify that no point load or supporting truss exceeds its rated capacity.  
• Check that all truss bolts are tight and all flown equipment has safeties.
Labor Management  
• Share rigging plot and advance instructions with rigging team and assign duties.  
• Ensure that Riggers are on site until all trusses and rigged elements have been raised to final trim height.  
• Supervise the on-site activities of the other Riggers including managing the break schedule. 
• Ensure all Riggers behave and present themselves in a professional manner.
Client Relations
• Act as liason between rigging crew and hotel or on-site client. 
• Obtain necessary and appropriate client signatures on rental agreement and work requests.  
• Report any damages to the appropriate hotel representative or your Director, Audio Visual Services.
Rigging
• Establish hang-point, motor attachment to permanent rigging points, GAC Flex span set attachments to the truss, run and dress motor cables, focus speakers, focus lighting fixtures and other tie-offs, run cable picks, and ensure safety of scenic pieces to hang-points.  
• Check that all truss bolts are tight, and lights have safeties.  
• Make sure the lifts are charged and plugged in anytime they are not in use.  
• Remain on-site until all motors have been raised to trim. 
• Monitor equipment performance and identify any equipment in need of repair or replacement.
Safety
• Responsible for ensuring the power phasing of motor controller is appropriate to prevent limit switches from being defeated.  
• Verify that all elements are securely fastened and checked for safety.  
• Constant surveillance of hardware for damage.  
• Ultimate authority for overhead safety including removing personnel who are acting in an unsafe manner.
Job Requirements
• Decision Making Responsibility:  Supervisor
• Experience Level:  Minimum of 4 Years Required
• Education Level:  High School
Competencies
• Exceeds customer expectations
• People Development
• Decision Making
• Communication
• Initiative
Work Environment
Hotel
Work is performed in a hotel/convention center environment with moderate exposure to outdoor temperatures and to dirt, sand and/or dust.  The working conditions will vary between moderately quiet to noisy volumes.  Team members will use high-end audio-visual equipment and electrical components and will be exposed to heights via lifts and ladders.  Team members may be asked to work in multiple hotel locations.  Working times will include irregular hours and on-call status including days, evenings, weekends, and holidays.   Team members must adhere to appearance guidelines as defined by Encore based on an individual hotel or a representation of hotels in that city or area.
The above information on this description is not necessarily an exhaustive list of all responsibilities, duties, skills, efforts, requirements or working conditions associated with the job.  While this is intended to be an accurate reflection of the current job, management reserves the right to revise the job or to require that other or different tasks be performed as assigned.
#INDEVT
Check out where you'll be working

Early Career Development Programs
Encore is always looking for talented people who are passionate about creating memorable experiences that inspire change. Find out how you can jump-start your career in our dynamic industry.
Learn More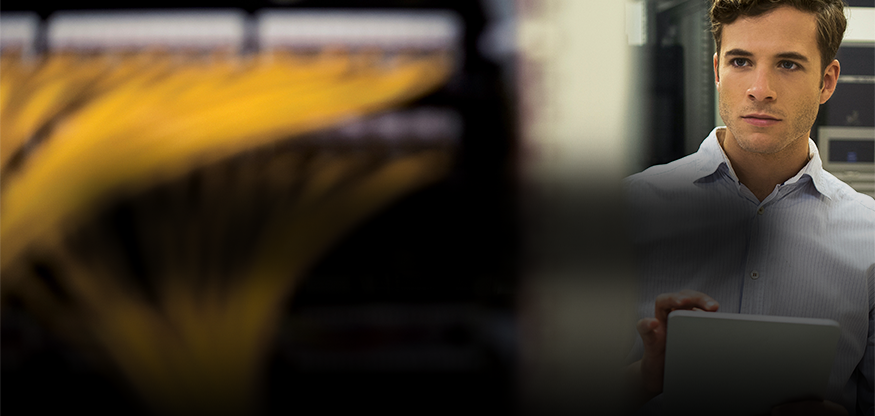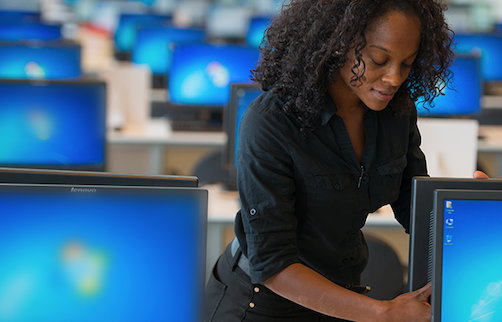 Explore Locations

Your career and ambitions aren't tied down to one place. We're the exclusive on-site event technology provider to over 1,500 venues around the world, filling your future with global possibilities.

Learn More

about Explore Locations

Career Path Opportunities

What to Expect

We want to give you a window into our recruitment process to ensure that your journey to becoming a Encore team member is a positive experience.

Learn More

about What to Expect
Sign Up For Job Alerts
Stay connected and receive the latest career opportunities at Encore.