Sales & Customer Engagement Director - REMOTE
Job ID SALES024897
Date posted 09/05/2023
Location Lanham , Maryland
Position Type Full Time
Position Overview
The Sales & Customer Engagement Director is responsible for identifying, sourcing and securing business across the full end to end range of products and services Encore as an organization can deliver. The position may be focused on one specific sector or region. This team member will be expected to take clients through the entire sales process, from outreach, consulting, RFP process to close.
Key Job Responsibilities
Prospecting & Qualifying New Accounts
● Partner with sales leadership on strategically mapping out the assigned sector / sub sector
● Identify, qualify, and develop new sales opportunities to increase our new logo count or extension of business within the existing companies we partner with today and in partnership with those account leads as required.
● Build strategies and customer pursuit plans that include contact prospective clients to conduct an end-to-end event solutions.
● Manage demonstrations to introduce Encore, Encore's approach, and solutions as relevant to each contact.
● Seamlessly turn the business needs of our clients into alignment with the benefits of our products and services.
● Demonstrate Encore's experience, audience engagement impact and demonstrable ROI to position Encore as the partner of choice.
● Manage quotes, proposals, pitches, and RFPs through our sales process and in partnership with other departments, from lead to WIN.
● Achieve and strive to surpass quarterly and annual revenues targets, including calls made, appointments set, demos and sales closed.
● Partner with experience lead and transition accounts over after each sale.  Stay involved with the relationship, as needed.  As the consultant and advisor, support future sales, resigns and net new business opportunities.
● Advocate for our solutions in the industry, through speaking, networking, or attending events as needed.
● An active networker and contact generator, bring that thinking and make those valuable introductions to Encore while also working the existing database to ensure we have shown maximum partnership value to our customers.
Sales Management & Account Ownership
● Strategic consultative selling into multiple industries. Selling is often pre-RFP, sharing the vision and business value of what an Encore partnership could bring to an event, regionally, nationally, and globally. Build and maintain close relationships with prospects and clients to expand the revenue/business opportunity.
● Attend initial kick-off calls to ensure what was sold is delivered from the start and successfully hand off the business in the format needed to ensure success.
● Work in close partnership with the project delivery team to ensure that clients are delighted with the product and service they receive.
● Manage event debrief with Account Management/Production teams
● Build account pursuit plans for net new targets or in concert with the account managers already working on business.
● Review data and event metrics to build a reason to work with Encore in future and demonstrate ROI to clients.
● Take orders for repeat events to help grow accounts through organic sales
Internal Communications
● Communicate with management regularly to report on sales activity and progress against targets set.
● Bring market insights to the business to inform and influence our development roadmap.
● Ensure CRM and systems are up to date and enriched with key business intelligence.
● Collaborate with Marketing to create sector specific campaigns.
● Maintain sales pipeline and consistently review the health of prospects to accurately influence revenue projections.
Job Qualifications
● Bachelor's degree or equivalent
● 8+ years proven success in a competitive business-to-business sales environment
● Experience of selling virtually, over the phone and/or face-to-face
● Experience in meetings and in the live event industry (virtual and hybrid events are a bonus)
● Strong commercial acumen with a hunger for deal making
● Naturally competitive, and a born networker with an appetite for relationship building
● Experienced in the disciplined use of customer relationship management (CRM) software
● Articulate, with a confident telephone manner, as well as a focused listener
● Exceptional customer service standards
● Must be a self-starter and self-motivated, but with the ability and willingness to take direction and work in close collaboration with colleagues
● Travel required when face to face meetings come back
 
Competencies
● Strategic sales planning
● Sales Proficiency
● Attention to Detail
● Strong Communication Skill
● Professional Personal Presentation
● Initiative
● Exceed Customer Expectations
● Concern for Quality
● Influence
● Negotiation
● Result Orientation
● Relationship Management
Work Environment
Office or REMOTE Option
Work is performed primarily in an office environment.  Working times may include irregular hours and on-call status including days, evenings, weekends and holidays.   Team members must adhere to appearance guidelines as defined by Encore based in an office environment and when traveling, on an individual venue or a representation of venues in that city or area. May travel up to 50% of the time.
Check out where you'll be working

Early Career Development Programs
Encore is always looking for talented people who are passionate about creating memorable experiences that inspire change. Find out how you can jump-start your career in our dynamic industry.
Learn More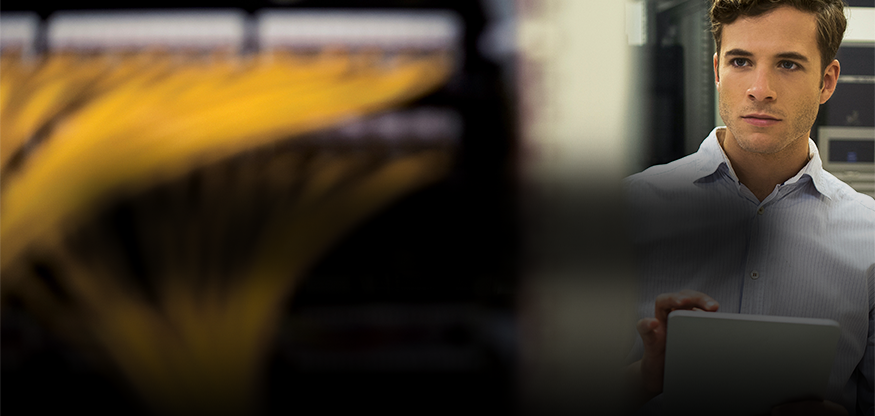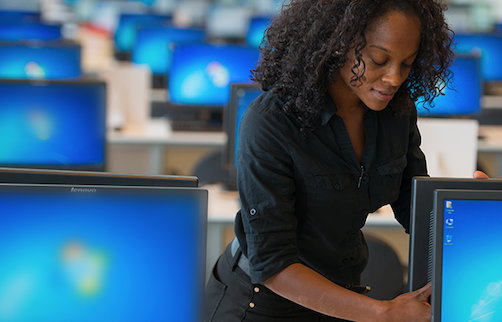 Explore Locations

Your career and ambitions aren't tied down to one place. We're the exclusive on-site event technology provider to over 1,500 venues around the world, filling your future with global possibilities.

Learn More

about Explore Locations

Career Path Opportunities

What to Expect

We want to give you a window into our recruitment process to ensure that your journey to becoming a Encore team member is a positive experience.

Learn More

about What to Expect
Sign Up For Job Alerts
Stay connected and receive the latest career opportunities at Encore.