Warehouse Technician - Rigging
Job ID WAREH025550
Date posted 10/03/2023
Location Dubai ,
Position Type Full Time
Key Job Responsibilities
Inbound/Outbound Order Processing                                                                                                        
Drive Results - Accurately receive, ship and label product, pick-up product from inventoried locations and pack orders efficiently and accurately for delivery to venues, site and/or other warehouses
Perform basic quality control (QC) procedures, presentation of equipment and inventory control
Clean, test, maintain, prepare, repair equipment prior to delivery to site or venue.
Load and unload equipment to trucks.
Fault find and repair equipment, keeping equipment under repair to a minimum.
Notify Warehouse Supervisor of any defective equipment, and arrange maintenance/repair schedule/logistics.
Logistics and Transportation:                                                                                                                     
Prepare and process shipments to ship small parcel, LTL and via internal fleet
Ability to operate industrial powered forklifts including (i.e. Sit-down, reach, stock picker and powered pallet jack)
Safety:                                                                                                                                
Perform daily checklists on forklifts and other equipment within the warehouse
Do the Right Thing - Participate in safety team initiatives
Adhere to health and safety regulations and wear appropriate Personal Protective Equipment (PPE)
Report all health and safety issues to the HSE Manager or Warehouse Manager
Warehouse Housekeeping:                                                                                        
Clean and maintain a safe work area
Maintain equipment as necessary
Customer Service:                                                                                                                                          
Deliver World Class Service - Ensure the highest standards of service while maintaining operation efficiency and a cohesive relationship with other departments
Maintain a working knowledge of equipment
Disclaimer:
The duties and responsibilities described are not a comprehensive list and may change, or additional tasks within scope of work may be assigned at any time with or without notice, as necessitated by business demands.
Check out where you'll be working

Early Career Development Programs
Encore is always looking for talented people who are passionate about creating memorable experiences that inspire change. Find out how you can jump-start your career in our dynamic industry.
Learn More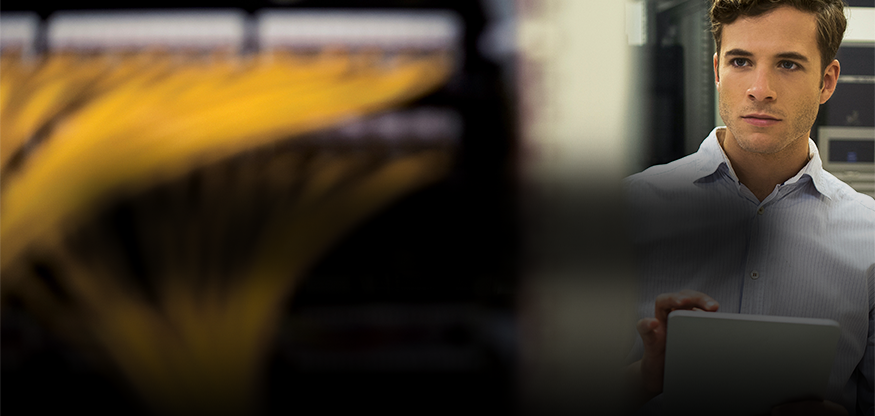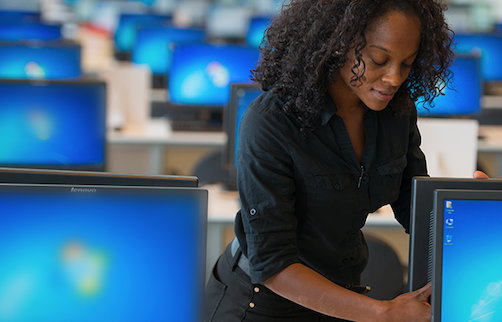 Explore Locations

Your career and ambitions aren't tied down to one place. We're the exclusive on-site event technology provider to over 1,500 venues around the world, filling your future with global possibilities.

Learn More

about Explore Locations

Career Path Opportunities

What to Expect

We want to give you a window into our recruitment process to ensure that your journey to becoming a Encore team member is a positive experience.

Learn More

about What to Expect
Sign Up For Job Alerts
Stay connected and receive the latest career opportunities at Encore.