Manager, Event Systems
Job ID MANAG022375
Date posted 05/05/2023
Location Coppell , Texas
Position Type Full Time
The Manager, Event Systems Implementation builds, maintains, and updates the architecture of Encore's project portfolio management software (PPM) and Production software stack. The Manager plays a key role in quality assurance, guaranteeing that systems maintained by production teams deliver on customer expectations, provide efficient user experiences, and deliver critical business data.
This role is a combination of development, system configuration, and task management. The Manager, in collaboration with Production stakeholders, will work cross-functionally with IT and other assigned business sponsors to identify areas of opportunity for application enhancements that will help drive Encore's effective quality in the delivery of Production Services to both internal and external customers. This position will ensure quality and consistency in all team output and will provide customer-centric analyses supporting the overall Encore organization by managing projects and programs related to event systems. The Manager will report to the Director, Event Solutions.
Key Job Responsibilities
Development                                                                                                                                                                            
Collaborate with business owners, division leaders, department leaders, and end users to understand business processes and guide the appropriate deployment of the Production software stack.
Adhere to the defined software development methodologies for ensuring milestones are met and technology standards are followed by the Production Division. 
Act as project manager for production software stack deployment; ensure all project milestones are met. 
Support system design and programming specification documents. 
Work with key stakeholders to select and implement projects for improving the Production software stack.
Create and deploy system design continuity between all programs in the Production software stack.
Platform and System Maintenance                                                                                                  
Assist Production users with the implementation of the production software stack.
Monitor project management platform performance, adjusting parameters to exceed user experience expectations    
Work with end users to identify and validate Production specific system needs and communicate those needs to divisional leadership.
Identify areas for improvement in current systems.
Identify and suggest new programs, systems, applications, and software for increased efficiency.
Act as subject matter expert to all Production users for the Production software stack.
Stay in touch with new technologies and technical trends.
Other Duties and Responsibilities
Leverage existing software capabilities to meet the demands of the business unit.
Work cross-functionally with application developers to design and develop integrations between various systems and platforms.
Learn detailed Encore business processes and design technical solutions to meet business process requirements. 
Maintain a close relationship with IT stakeholders and foster an environment of cross-divisional collaboration.
Assist in facilitating infrastructure-related conversations with third-party vendors and internal teams as assigned.
Provides user training on new additions and updates to the production software stack.
Documentation                                                                                                                                                                            
Create and maintain technical processes and design documentation. Help establish an environment for team and project collaboration.
Develop and maintain the knowledge base of systems and platform development process. 
Process Improvement
Recommend process improvements as it relates to improving team communication, project communication, and overall development and testing methodologies.
Coordinate issue resolution with other internal and external resources.
Job Qualifications Summary
Bachelor's Degree in a related field or equivalent work experience required
Experience in the live entertainment or audio-visual industry preferred
2+ years of experience in PPM software (Smartsheet preferred)
5+ years of experience in Sharepoint, Power Apps, Power BI, Microsoft Dynamics
Advanced proficiency in Excel required
Experience with SQL databases, including writing queries and SSRS report development, preferred
Basic programming skills preferred
Evidence of exposure to architectural patterns of well designed APIs
Experience in Lean Six Sigma methodology preferred
Proven track record of growth
Ability to self-prioritize, negotiate, and manage deliverables from multiple projects concurrently.
Exceptional analytical, organizational, interpersonal, and communication (both oral and written) skills.  Self-motivated, driven, resourceful, and able to get things done.
Ability to create and maintain a positive and professional business relationship with both internal associates and external business users.
Check out where you'll be working

Early Career Development Programs
Encore is always looking for talented people who are passionate about creating memorable experiences that inspire change. Find out how you can jump-start your career in our dynamic industry.
Learn More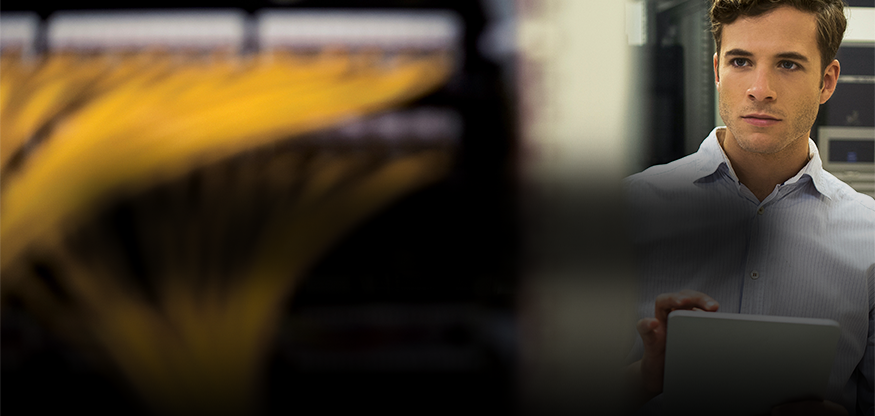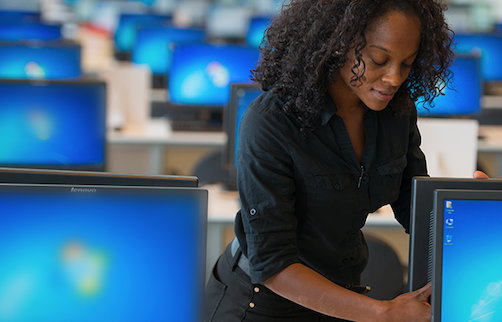 Explore Locations

Your career and ambitions aren't tied down to one place. We're the exclusive on-site event technology provider to over 1,500 venues around the world, filling your future with global possibilities.

Learn More

about Explore Locations

Career Path Opportunities

What to Expect

We want to give you a window into our recruitment process to ensure that your journey to becoming a Encore team member is a positive experience.

Learn More

about What to Expect
Sign Up For Job Alerts
Stay connected and receive the latest career opportunities at Encore.