National College Leadership Program - Cleveland
Job ID NATIO025171
Date posted 09/12/2023
Location Cleveland , Ohio
Position Type Full Time
NATIONAL COLLEGE LEADERSHIP PROGRAM
The very core of Encore is our creative and skilled team members.
We create live-event solutions that connect and inspire people around the world. With a customer-first mindset and a hospitality focus, we have an unmatched breadth and depth of event production services to support our customers through every step in the event planning and management process.
With a global footprint reaching more than 20 countries, we have experienced tremendous growth in recent years, extending the solutions we provide customers to create in-person, virtual and hybrid event experiences.
As we continue to expand, Encore is seeking individuals interested in a career in operations management or sales throughout North America.  Our National College Leadership Program typically starts in June or July, and we are accepting applications where you can "Make Your Moment".  Upon successful completion of the 5-month Manager in Training program, individuals will be prepared for immediate placement into an operations, production, or sales manager role within our nationwide network of 2,100 venues including luxury hotels, casinos, and conference center properties.
If are graduating within the next twelve months, this leadership program can be a great opportunity for you.
Discover a place where you can build a career that's packed with development opportunities, mobility, rewards, and an energizing and connected culture. We call it our Focus on You. At Encore, you'll join a team that brings productions, meetings, and events to life for some of the biggest companies on the planet. We'll give you all the support and training you need to make an impact on our clients and your future – from cutting-edge technology to blended learning and role-based development programs.
Ready to take the stage? Make your moment.
 Qualified candidates must possess the following background:
• 4-year college graduate with a BA/BS degree required; preference for Hospitality, Business/Management, Communications, Event Management, Theater, or related field.
• At least 1 year of related professional work experience or a combination of employment/internships. Prior experience in management, operations, technology and/or hospitality is a plus.
• Strong interest in a management career with the opportunity for advancement and promotion.
• Excellent communication, listening, and presentation skills.
• Effective leadership abilities and customer satisfaction focus.
• Technical aptitude demonstrated through interest and exposure to new technology.
• Ability to work at a hotel location within major metro markets.
• Willingness to relocate within the US. Flexibility is important.
Training
• Rotations through both the Operation and Sales functions.
• Hands-on learning in venues alongside our field leaders.
• Instructor-led training conducted at the corporate office in Chicago, IL.
• Flexibility to relocate during training and for full-time placement.
• Certifications through online courses from the following ENCORE University Academies – Leadership, Technical, Operations, Sales, and Service.
Competencies:  
Deliver World Class Service
• Hospitality
• Ownership
Do The Right Thing
• Demonstrates Self-Awareness
Drive Results
• Ensures Accountability
See The Big Picture
• Decision Quality
• Manages Complexity
Value People
• Collaborates
Encore offers an excellent compensation and benefits package including health insurance and participation in a 401K plan.  Candidates will receive a base salary and can earn a base salary + bonus incentive upon placement as an Operations Manager, Associate Producer, Director of Events or Venue Sales Manager (placement will occur immediately upon completion of the training).  Most importantly, we empower team members to make significant contributions to our business while developing their careers.
Locations:  Encore provides service in over 2100 locations throughout the U.S., Canada, Mexico, and Europe. Below are locations where we typically place trainees during and after completion of the program: 
West- Orange County, Los Angeles, San Diego, San Francisco, Seattle, Las Vegas
Southwest- Dallas, San Antonio, Austin, Denver, Phoenix
Midwest- Chicago, Nashville, Memphis
Southeast- Atlanta, Miami, Orlando, Tampa, Charlotte, Puerto Rico
Northeast- Boston, New York, Philadelphia, DC Metro Area
Canada- Toronto
We are proud to be an EEO/AA employer M/F/D/V. We maintain a drug-free workplace and perform criminal background screening and pre-employment substance abuse testing.
To apply, visit www.jobs.encoreglobal.com  and search "National College Leadership Program".
Check out where you'll be working

Early Career Development Programs
Encore is always looking for talented people who are passionate about creating memorable experiences that inspire change. Find out how you can jump-start your career in our dynamic industry.
Learn More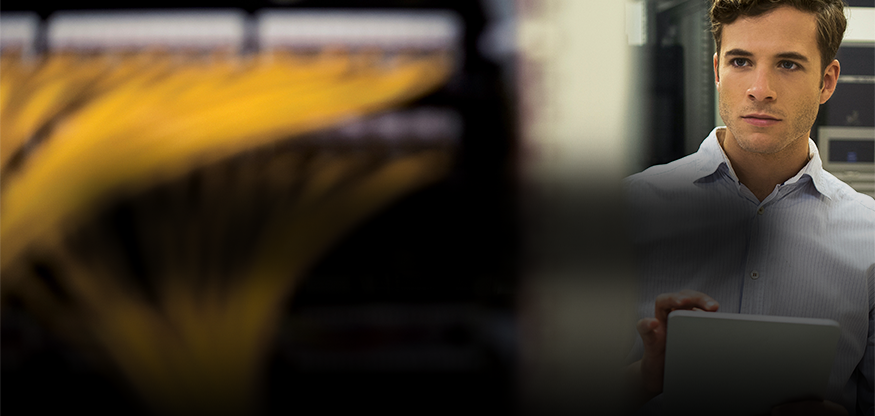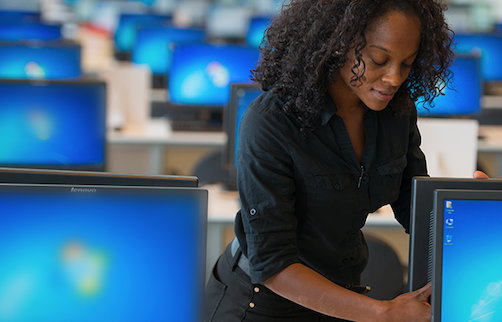 Explore Locations

Your career and ambitions aren't tied down to one place. We're the exclusive on-site event technology provider to over 1,500 venues around the world, filling your future with global possibilities.

Learn More

about Explore Locations

Career Path Opportunities

What to Expect

We want to give you a window into our recruitment process to ensure that your journey to becoming a Encore team member is a positive experience.

Learn More

about What to Expect
Sign Up For Job Alerts
Stay connected and receive the latest career opportunities at Encore.