Sales Manager
Job ID SALES026447
Date posted 11/15/2023
Location Opfikon-Glattbrugg , Zürich
Position Type Full Time
Encore entwickelt Eventerlebnisse, die in Erinnerung bleiben, begeistern und den Wandel in Unternehmen aktiv unterstützen. Als weltweit führendes Event-Produktionsunternehmen, liefert das globale Encore-Team, bestehend aus Kreativen, Vordenkern und Experten, echte Ergebnisse durch Strategie und Kreativität, innovative Technologie, digitale Lösungen sowie Konzepte für hybride, virtuelle und persönliche Veranstaltungen vor Ort.
Encore ist der verlässliche Partner für Eventplaner, Unternehmen und Agenturen, führende Hotels und für mehr als 2.100 Veranstaltungsorte weltweit. Encore ist in mehr als 20 Ländern in Nordamerika, Europa, dem Nahen Osten, Australien und Asien tätig.
Für unseren Standort Zürich suchen wir zum nächstmöglichen Zeitpunkt einen
Sales Manager (m/w/d)
Dein Aufgabengebiet:
Akquise von Neukunden im Industrie- und Agenturbereich, sowie im Bereich internationaler Organisationen und Hotels
Erreichung von Umsatz- und Rohertragsvorhaben
Enge Zusammenarbeit mit den jeweiligen Ansprechpartnern der Hotels sowie den Industrie- und Agenturansprechpartnern
Pflege und Ausbau der Geschäftsbeziehungen zu bestehenden Kunden und
Betreuung der Rahmenvertragskunden
Erkennen und Bewerten von Projektchancen und Vertriebsmöglichkeiten
Pflege und Aktualisierung des CRM-Systems
Repräsentative Aufgaben für Encore bei Kundenveranstaltungen (Event, Messe)
Umsetzung von Vertriebs- und Marketingmaßnahmen
Vereinzelt Reisetätigkeiten
Dein Profil:
Studium oder Ausbildung in der Veranstaltungsbranche, Hotellerie oder artverwandten Dienstleistungsbranchen wie z.B. Veranstaltungskaufmann, Hotelkaufmann oder Hotelfachwirt
langjährige Berufserfahrung im Vertriebsbereich sowie entsprechendes Netzwerk innerhalb der Branche
Vertriebsstarke und zielorientierte Persönlichkeit
Ausgeprägte Dienstleistungsmentalität und Kommunikationsstärke
Eigenverantwortliches Arbeiten und hohe Leistungsbereitschaft
MS-Office Kenntnisse
Sehr gute Deutsch- und sehr gute Englischkenntnisse, Französisch-Kenntnisse sind von Vorteil
Unser Angebot
Interessantes, vielseitiges Aufgabengebiet in einem modernen, innovativen Unternehmen
Welcome Days und umfassende Einarbeitung in das Aufgabengebiet
Flache Hierarchien
Betriebliche Altersvorsorge (BAV)
Moderner Arbeitsplatz mit innovativen Technologien in urbanem, kreativen Arbeitsumfeld
Zeiterfassung mit Ausbezahlung
25 Tage Jahresurlaub
Wir freuen uns auf Deine Bewerbung mit Angaben zur Verfügbarkeit und Deinen Gehaltsvorstellungen, die Du gerne per E-Mail an recruitment-de@encoreglobal.com schicken kannst oder direkt auf unserer Karriereseite https://internationaljobs.encoreglobal.com/ hinterlegen kannst. Wenn Du weitere Fragen zu der Stelle hast, kannst Du uns auch jederzeit telefonisch unter +49 (0)172 536 1212 kontaktieren.
Check out where you'll be working

Early Career Development Programs
Encore is always looking for talented people who are passionate about creating memorable experiences that inspire change. Find out how you can jump-start your career in our dynamic industry.
Learn More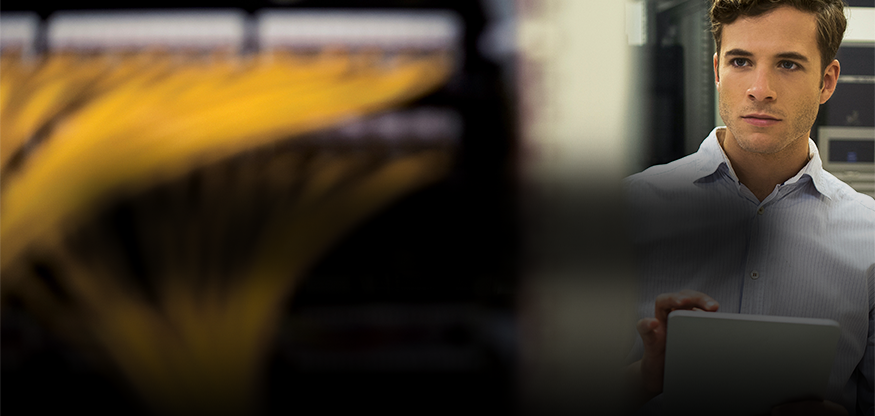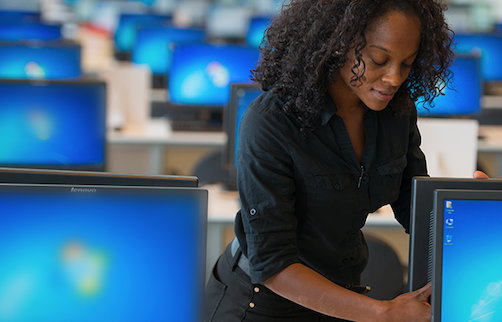 Explore Locations

Your career and ambitions aren't tied down to one place. We're the exclusive on-site event technology provider to over 1,500 venues around the world, filling your future with global possibilities.

Learn More

about Explore Locations

Career Path Opportunities

What to Expect

We want to give you a window into our recruitment process to ensure that your journey to becoming a Encore team member is a positive experience.

Learn More

about What to Expect
Sign Up For Job Alerts
Stay connected and receive the latest career opportunities at Encore.