Especialista de audio
Job ID ESPEC021104
Date posted 02/22/2023
Location Cancun , Q Roo
Position Type Full Time
Somos una empresa con presencia global que llega a más de 20 países, hemos experimentado un tremendo crecimiento en los últimos años, ampliando las soluciones que brindamos a los clientes para crear experiencias de eventos en persona, virtuales e híbridas.
Por lo te invitamos a sumarte a nuestro gran equipo de trabajo como:
Especialista de audio
Requisitos:

Experiencia indispensable realizando lo siguiente:
Técnicas avanzadas de microfonía
Montaje de backline y stage plot 2.
Conocimiento en sistemas de monitoreo.
Tener conocimiento de la Traducción simultánea (Operación).
Dominar la Interpretación de Riders
Manejo de Rigging de Audio (Layout-motores).
Conocimiento de sistemas de monitoreo personal.
Comprender la predicción y Análisis acústico en tiempo real.
Mantenimiento preventivo y correctivo de equipo de audio
Conocimientos:
AUDIO ANALOGO Y DIGITAL
SISTEMAS LINEALES
SISTEMAS CONVENCIONALES DE AUDIO

Ofrecemos:
Sueldo base
Tiempo adicional
Prestaciones de ley y superiores
Vacaciones superiores
Fondo de ahorro
Caja de ahorro
+ Días de aguinaldo
Seguro de vida


Check out where you'll be working

Early Career Development Programs
Encore is always looking for talented people who are passionate about creating memorable experiences that inspire change. Find out how you can jump-start your career in our dynamic industry.
Learn More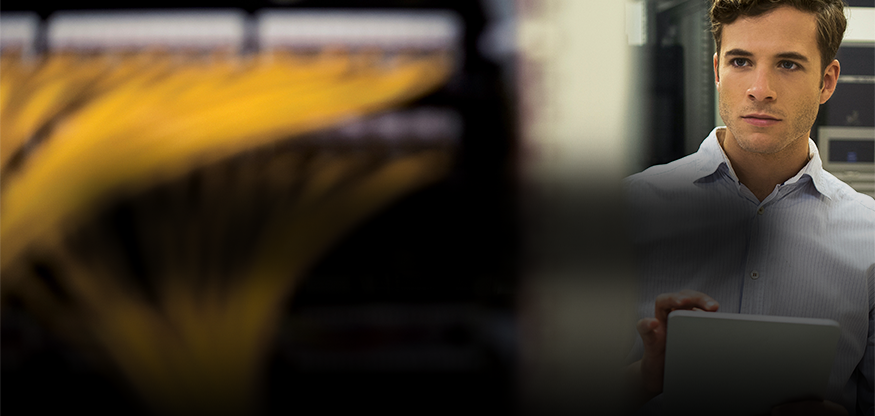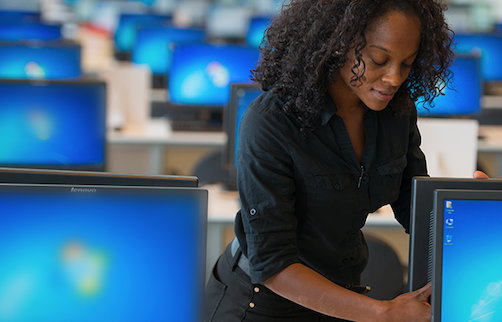 Explore Locations

Your career and ambitions aren't tied down to one place. We're the exclusive on-site event technology provider to over 1,500 venues around the world, filling your future with global possibilities.

Learn More

about Explore Locations

Career Path Opportunities

What to Expect

We want to give you a window into our recruitment process to ensure that your journey to becoming a Encore team member is a positive experience.

Learn More

about What to Expect
Sign Up For Job Alerts
Stay connected and receive the latest career opportunities at Encore.