Sr Sales Mgr, Events - Hilton Austin, TX
Job ID SRSAL026339
Date posted 11/13/2023
Location Austin , Texas
Position Type Full Time
Position Overview
The Sr. Sales Manager, Venues leads the sales process for assigned groups and directs staff to effectively guide customers through their event experiences. Identifies solutions that meet customer goals and objectives, and utilizes all available tools to ensure maximum event and revenue capture from assigned customer base. Cultivates and maintains relationships with key hotel personnel to enhance the overall business relationship with hotel. Serves as a resource for large, high-end event production in venue location/region and supports team as needed with guidance and training. Leads and supports Company initiatives, business strategies and Core Values. This position supervises the Sales Manager and reports to the Sales Director or Director, Event Technology.    
Key Job Responsibilities 
Revenue Generation
• Drive Results by soliciting and securing business through a proactive, consultative sales approach, utilizing Encore's sales process and methodology.
• Maximize revenue opportunity for assigned customers by creating effective strategies for per-event revenue growth, including upsell and cross-sell opportunities. 
• Create high-end, large event, advanced technology solutions for Encore's existing and potential customers.
• Prepare and deliver compelling presentations that convey the value of Encore and effectively solve customer challenges.
• Effectively collaborate with vendors and other departments/divisions of the company to capture and service events. 
• Attend site visits, pre-conference planning meetings, and appropriate venue meetings as necessary to support the customer event experience.
• Understand event cost structure and incorporates into solution designs according to established profitability guidelines. 
Relationship Management
• Deliver World-Class Service by cultivating and maintaining relationships with customers, venue personnel and various Encore supporting functions and departments.  
• Thoroughly research and understand customer history and previous experiences, in order to create more personalized customer experiences.
• Lead sales meetings, deliver group presentations, and facilitate budgeting and forecasting discussions with hotel partners. 
• Value People by attending internal and external customer meetings, understanding their goals and responding to their questions, concerns, and challenges. 
• Address customer complaints and concerns, and effectively resolve issues. 
• Do the Right Thing by ensuring all customer information is up to date and accurate in the Customer Relationship Management system (CRM) at all times.
• Actively refer and guide customers through the Encore network, leveraging contacts to secure additional opportunities with existing customers.
Sales Accountability
• Maintain a healthy pipeline at all times that ensures achievement of established revenue targets. 
• Ensure all known opportunities are in CRM and completely accurate and updated at all times.
• See the Big Picture by supporting the sales forecasting efforts at home location, ensuring they are accurate and submitted timely. 
• Assist Director in setting sales quotas and assigning leads.
• Learn and adopt all SOPs related to the role and any new initiatives/programs that are implemented.
• Maintain knowledge of new product/service offerings and emerging technology supporting meetings and events.
• Support sales team members with pipeline management, creating effective sales strategies, and implementing best practices.
People Development
• Provide direct leadership and guidance to Sales Team members. 
• Train, mentor and coach sales team members. 
• Partner with Sales Team members to provide support and guidance on large complex events.
• Value People by promoting a culture of high performance, accountability and continuous improvement that values learning and a commitment to quality. 
• Participate in regional or national committees as requested by sales leadership.
• Facilitate training at location or within home region as needed to increase the sales teams' skills.
Job Qualifications
• BS/BA or 3+ years of Encore or equivalent experience required
• Minimum 2+ years of sales experience required 
• Prior sales experience in audiovisual, technology or hospitality experience preferred
Knowledge of sales process required in addition to the ability to read and decipher financial reports and records
• Technical aptitude, computer proficiency and CRM knowledge required.  Prefer CAD and Oracle knowledge
•Superior communication and presentation skills
Competencies (by Core Values)
Deliver World Class Service
• Hospitality
• Ownership
Do The Right Thing
• Demonstrates Self-Awareness
Drive Results
• Ensures Accountability
See The Big Picture
• Decision Quality
• Manages Complexity
Value People
• Collaborates
For more information on our Competency Group, refer to the Competency Based Talent Management page on Encore Connect by searching for the title or copy & pasting this URL Link (https://psav.sharepoint.com/sites/HR/SitePages/Competency-Supported-Talent-Management.aspx). 
Work Environment
Hotel
Work is performed in a hotel/convention center environment with moderate exposure to outdoor temperatures and to dirt, sand and/or dust. The working conditions will vary between moderately quiet to noisy volumes. Team members will use high-end audio-visual equipment and electrical components and will be exposed to heights via lifts and ladders. Team members may be asked to work in multiple hotel locations. Working times will include irregular hours and on-call status including days, evenings, weekends, and holidays. Team members must adhere to appearance guidelines as defined by Encore based on an individual hotel or a representation of hotels in that city or area.
The above information on this description is not necessarily an exhaustive list of all responsibilities, duties, skills, efforts, requirements or working conditions associated with the job.  While this is intended to be an accurate reflection of the current job, management reserves the right to revise the job or to require that other or different tasks be performed as assigned.
Check out where you'll be working

Early Career Development Programs
Encore is always looking for talented people who are passionate about creating memorable experiences that inspire change. Find out how you can jump-start your career in our dynamic industry.
Learn More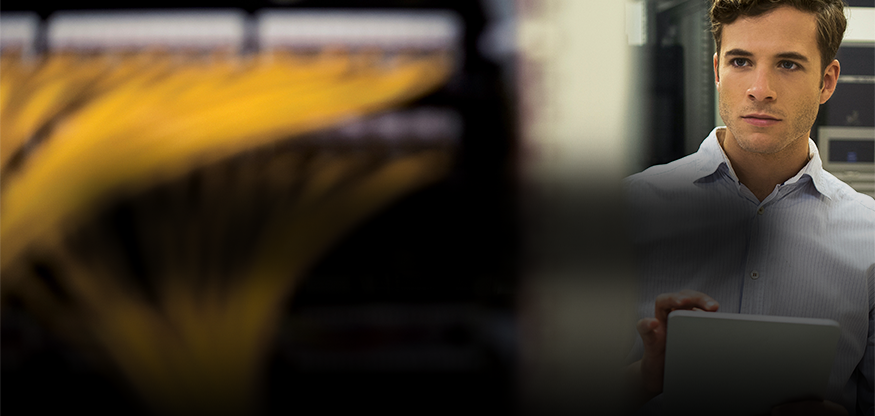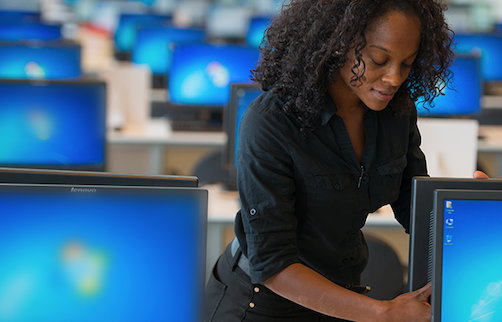 Explore Locations

Your career and ambitions aren't tied down to one place. We're the exclusive on-site event technology provider to over 1,500 venues around the world, filling your future with global possibilities.

Learn More

about Explore Locations

Career Path Opportunities

What to Expect

We want to give you a window into our recruitment process to ensure that your journey to becoming a Encore team member is a positive experience.

Learn More

about What to Expect
Sign Up For Job Alerts
Stay connected and receive the latest career opportunities at Encore.