AV-Technicus
Job ID AVTEC025223
Date posted 09/14/2023
Location Amsterdam , Amsterdam
Position Type Full Time
Met verbeelding en vaardigheid, de nieuwste technologie en een passie voor uitmuntendheid creëren we innovatieve evenementoplossingen. We creëren dit al tientallen jaren met een klantgerichte mentaliteit en een focus op gastvrijheid.  Zo ondersteunen we stap voor stap onze klanten in het proces voor een gedenkwaardig evenement.
Voor onze vestiging in Amsterdam zijn we op zoek naar een:
AV-Technicus
Als AV-technicus ben je elke dag met alle techniek rondom audio en video bezig. Het op- en afbreken ervan maar ook jouw ondersteuning en aanwezigheid tijdens een congres of evenement is voor de klant een hele geruststelling.
Wat worden je dagelijkse werkzaamheden:
- Het opbouwen en afbouwen van audiovisuele producties
- Het bedienen van deze apparatuur en de klant ontzorgen
- Samen werken met collega's en personeel van de hotel- en evenementen locaties
- Ondersteunen van collega's op andere afdelingen
-  Volgen van trainingen om je te ontwikkelen
Je profiel:
- Elke dag frisse zin
- Klantgericht
- Team speler
- Flexibiliteit in werktijden
- Verzorgd
- Rijbewijs B
Ons aanbod:
- Afwisselend werk
- Enthousiast team met een informele werksfeer
- Een jaarcontract, en opvolgend een vast contract
-  Het volgen van trainingen in de "Encore University".
- Jaarlijkse bonusstructuur
- Jubileumbetaling
- Gezinsverlof 2 weken extra
- Flexibel werken
- 5 dagen betaald ziekteverlof wegens kind per jaar
- Overuren structuur (operationeel personeel)
- Pensioencompensatie (alleen in Amsterdam)
Heel graag zien we je reactie tegemoet. Je kunt dit per e-mail sturen aan arjen.buijs@encoreglobal.com. Mocht je nog vragen hebben over de functie, dan kun je altijd even bellen via telefoonnummer 0031 6 229 20 366.
Check out where you'll be working

Early Career Development Programs
Encore is always looking for talented people who are passionate about creating memorable experiences that inspire change. Find out how you can jump-start your career in our dynamic industry.
Learn More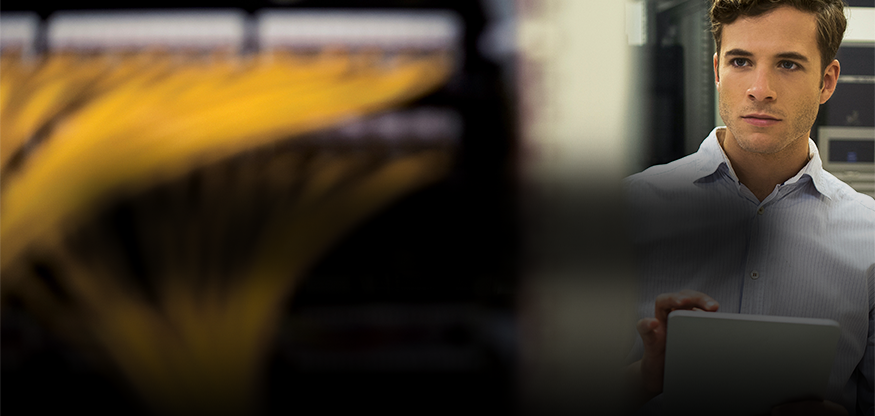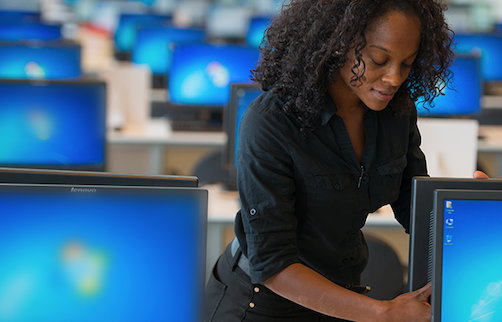 Explore Locations

Your career and ambitions aren't tied down to one place. We're the exclusive on-site event technology provider to over 1,500 venues around the world, filling your future with global possibilities.

Learn More

about Explore Locations

Career Path Opportunities

What to Expect

We want to give you a window into our recruitment process to ensure that your journey to becoming a Encore team member is a positive experience.

Learn More

about What to Expect
Sign Up For Job Alerts
Stay connected and receive the latest career opportunities at Encore.